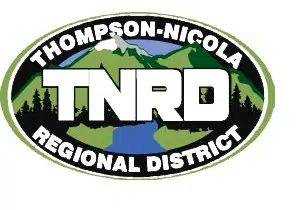 The Red Cross has given the Thompson Nicola Regional District just under $1 million to help them control the spread of invasive plants.
It's after the massive Elephant Hill wildfire in 2017, that affected the area from Ashcroft north to Green Lake.
TNRD Manager of Environmental Health Services Jamie Vieira says they're looking for a wildfire recovery manager to help tackle the issue.
"The disturbance from wildfire, especially in fighting wildfires when you think of fireguards and whatnot, causes a lot of disturbance in the forest and the range land. So it's perfect conditions to spread deadly and noxious weeds," Viera says.
"So what this program is aimed to do is measures like grass feeding to prevent the spread of those invasive plants, as well as control invasive plants that have established."
Most of the money will be used on private land, while the remainder will be for work along highways and roadways.