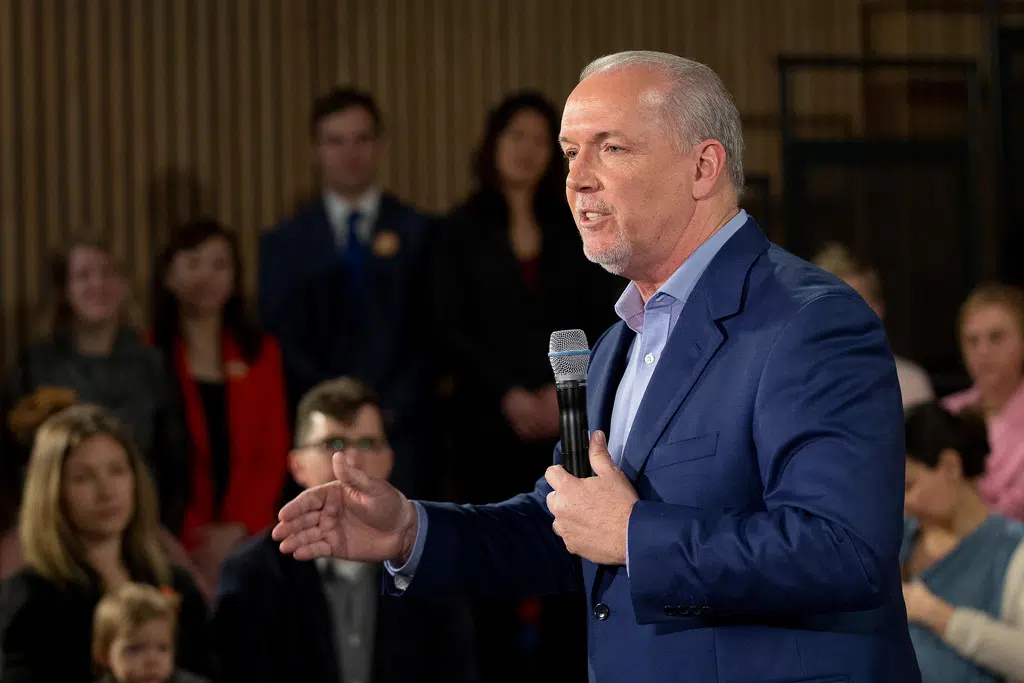 With a $1.4-billion-dollar surplus in the provincial budget, the Premier says the province may be able to reimburse municipalities for some of their costs.
John Horgan didn't give specifics to how the province could boost local governments, but says they plan to do so if they can.
"We're gonna ensure that if there are surplus dollars that we can put towards relief, whether it be for municipalities, we're gonna do that," Horgan said during a fall-session-ending media conference this week.
"I've historically criticized governments for being too conservative and short-changing program delivery or other initiatives that government could and should do, because they're claiming that the purse strings are needing to be tightened."
Horgan says the province should have a clearer idea in the coming months, as they're now only halfway through their fiscal year.
Many local governments in B.C., including the mayor of Kamloops Ken Christian, have complained that the Horgan government has downloaded costs onto them which affects property taxes.