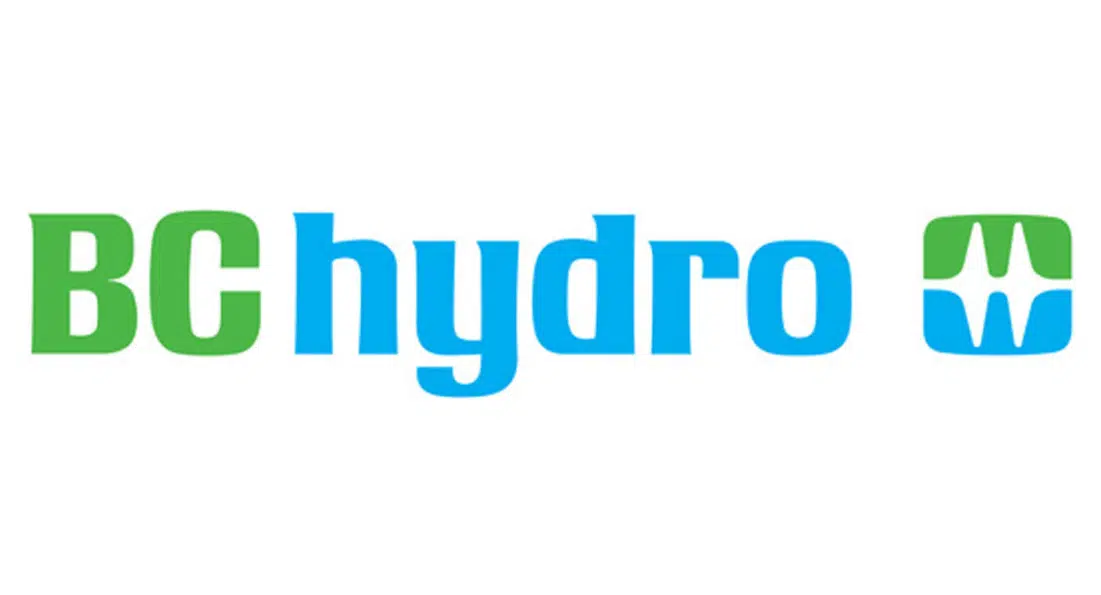 Even LED lights can't stop the holiday power pigs in B.C.
A survey by BC Hydro determined electricity usage for Christmas lights jumped significantly in the past seven years even though two-thirds of British Columbians dumped their incandescent lights for LED's.
Spokesperson Tanya Fish says its due in part to bigger than life blow-up Christmas lawn characters.
"We found actually one in three said they had one of those mega displays in their neighborhood and of those we did find that these holiday fanatics are putting up thousands of these lights," Fish says.
"They are also adding more of these inflatable holiday decorations which typically run 24 hours a day. So they actually use a lot of power. It actually costs them $50 dollars over the month of December to run just one of those."
The BC Hydro report finds the trend towards more elaborate holiday displays has increased the province's power load from electronic decorations and lights by about 15 per cent since 2012.