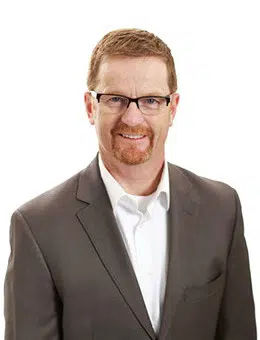 Cannabis company Hexo says no mislabeled products ever made it to customers, after being named in a lawsuit in Kamloops.
Terry Lake, B.C.'s former health minister and a former mayor and MLA in Kamloops who now works with Hexo, tells NL News a small amount of CBD products were put in a box with THC products, but they never left the warehouse before the mistake was fixed.
He says Hexo informed the BC Liquor Distribution Branch immediately, out of an abundance of caution.
That was on Nov. 20, and in response the BCLBD sent at email to anyone who had bought the product in question.
"There were only six bottles involved, and the six were discovered in the warehouse and they were replaced with the appropriate product in the appropriate boxes, and so no customers were impacted."
Lake says the CBD bottles involved were labelled correctly, and the mishap was only on the box they were put in.
He didn't comment directly on a lawsuit filed this week by TRU student Kimberly Webster, who alleges that on Oct. 18 she bought and consumed a mislabeled Hexo cannabis product.
– with files from Brett Mineer