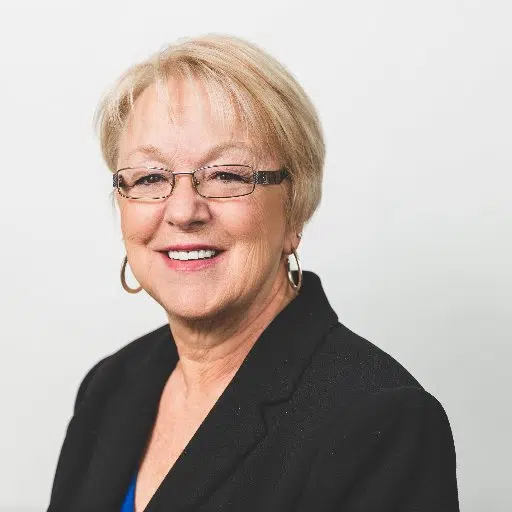 The Fraser-Nicola MLA is hopeful a First Nations band within her riding, near Cache Creek, will be reimbursed costs for fighting wildfires.
Jackie Tegart says she's been working on the file involving the Bonaparte Indian Band since the Elephant Hill wildfire last year.
The band's chief Ryan Day says they are in debt $150,000 due to costs they incurred fighting that blaze, which in total amount to more than $600,000.
Tegart says it's a significant strain on the band.
"We have a number of open files looking at people who are still not in homes, still fighting with insurance companies, still wondering what the future looks like for themselves," Tegart says.
"Some of our rural communities who have volunteer fire departments are feeling the same crunch. We've been advocating but have not yet been successful."
The Elephant Hill fire burned 192,000 hectares between Ashcroft and Green Lake in 2017.