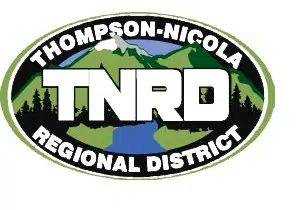 The almost $1-million being given to the TNRD from the Red Cross will go a long way in helping control the spread of invasive plants.
The money is to rehabilitate the area affected by the Elephant Hill Wildfire in 2017.
However, TNRD Board Chair Ken Gillis doesn't think there is a dollar amount that would help them resolve all the issues.
"I talked to our invasive plant manager last year, about the noxious weed on the Coquihalla highway alone, and he said if we dealt with the Coquihalla alone, that would consume our entire invasive plant budget for the year," Gillis said.
"We're always running short of money, but this will be a tremendous shot in the arm, and I don't mean to minimize it in any way whatsoever. I'm so happy to have it."
With the increase in summertime fire activity, there has been an increase in invasive plants species in the region.
"It's a terrifying prospect, but it's something that we have to be prepared to consider as a strong possibility," Gillis said.
"It's going to have to unfold over the next couple of months because it'll be spring before we know it, and that'll be the time to attack these plants."
This latest money will be spread over three years.