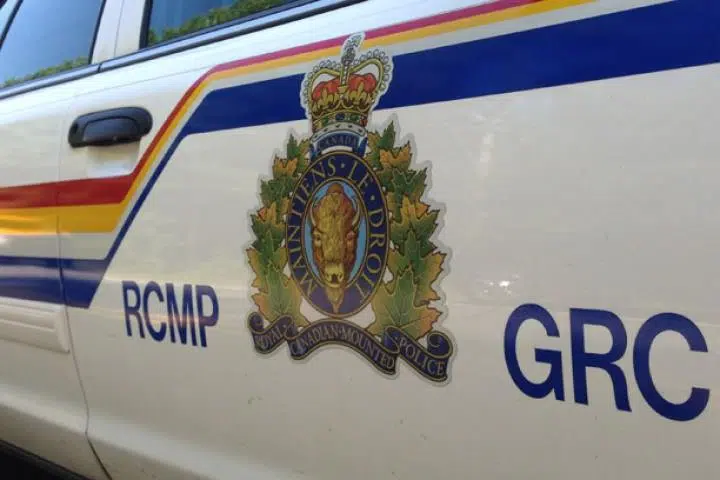 Police in Kamloops have released some figures from the Counterattack campaign this past weekend.
There were several roadblocks in Kamloops over the weekend, which resulted in several charges.
Officers handed out six 90-day immediate roadside suspensions and one three-day immediate roadside suspension.
Also handed out were three 24-hour suspensions and 20 violation tickets.
"If you plan to partake in substances that can make you impaired, leave your vehicle at home or have a plan," said Kamloops RCMP Inspector Steve McLeod, in a release.
He's urging people to have a plan to get home if they're going to be impaired this season.
"Our counterattack roadblocks will be going on into January," added Cpl. Jodi Shelkie.
Those plans, she notes, include taking a taxi, a bus or using Operation Red Nose.