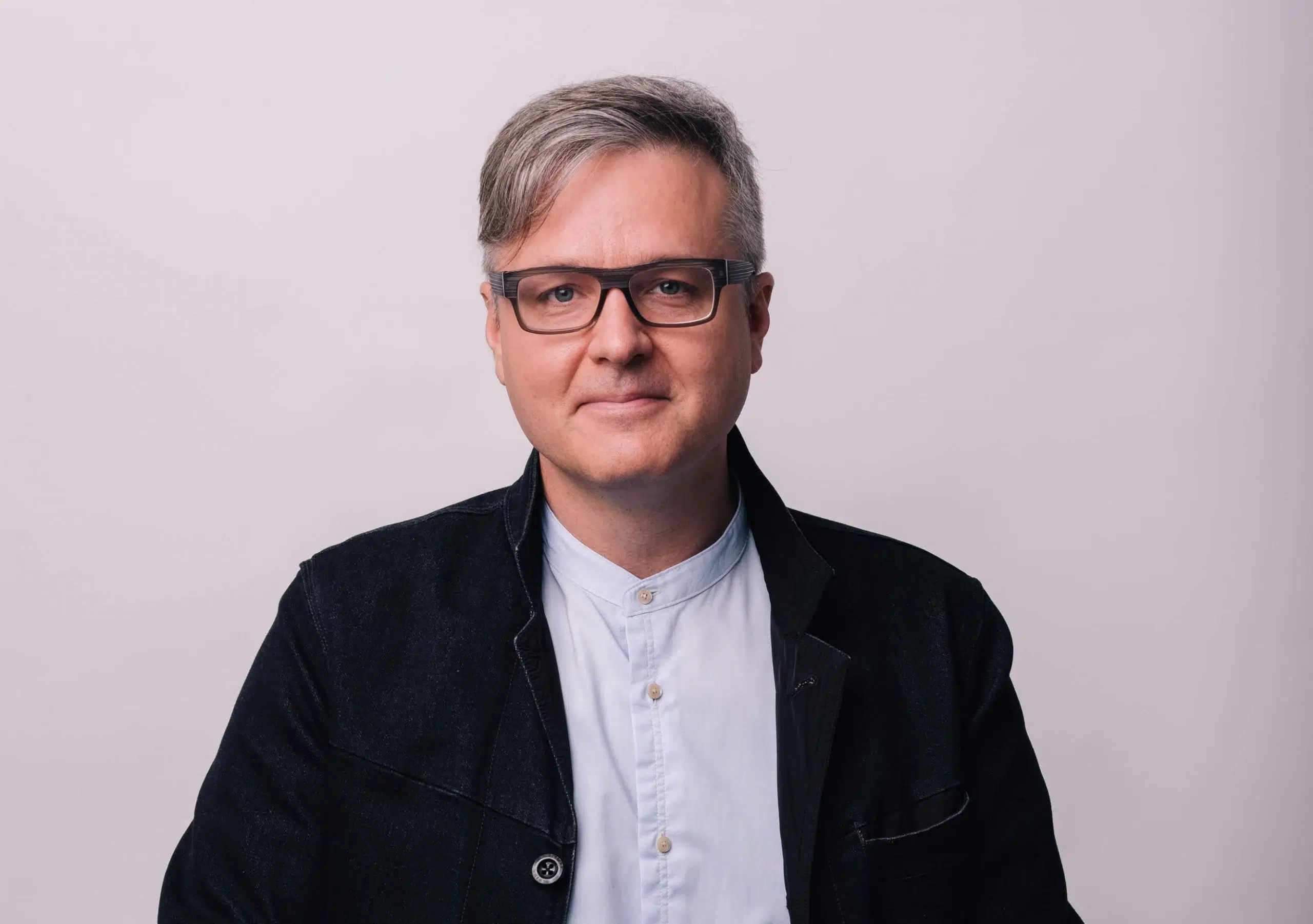 It is not as early as the B.C. Teachers' Federation was hoping for but new contract negotiations will begin early in the New Year.
BCTF President Glen Hansman says the union is hunting for something along the lines of a three year deal with a plan to get teachers back in line, salary wise, to their counterparts across the country.
"We actually do have dates now committed with the employer to get going around Family Day, which is not as early as we wanted. But it is earlier than we would usually start so we are pleased about that. We have our team in, and decisions made, and starting to write language. We are all hopeful if we put our nose to the grindstone and there is some goodwill and cooperation at the table that we can get it wrapped up before the end of June."
Hansman says wages are a high priority.
With the province signing other labour groups to three year deals with two-percent salary bumps per year, will that do for teachers?
"I don't think anyone expects teachers to catch up in one round of collective bargaining especially if it is only a three year deal, which seems to be the pattern out there. It is generally along the lines of what we are seeking. We need to have a mature conversation though around how to stage this so that over a reasonable period of time we will finally see teachers in this province paid comparably to their similarly qualified colleagues in other parts of Canada."
Hansman says the union is also hunting for equity in services for special needs students with updated class size and composition language.
The current six year teacher's contract runs out in June.