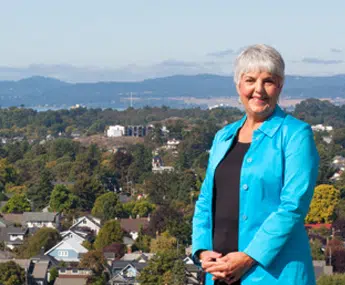 B.C.'s Finance minister says it is critical to tighten up regulations to tackle money laundering as new revelations fuel a call for a public inquiry.

Carole James says the latest investigations by Global's Sam Cooper has caught her attention, as he links money laundering, deadly fentanyl, and Asian crime groups.
"It certainly reinforces the part two of the German report that the Attorney General brought in," she said. "I am doing a review of all of the regulations and the structures in place in the real estate industry to make sure that we close every loophole that is there."
"And the Attorney General will be looking at the criminal element. So I think it really points to how important it is that we do this work and those reviews that we announced back in the fall."
Former RCMP Deputy Commissioner Peter German is launching a phase two money laundering investigation into housing.
Cooper's investigation alleges crime groups with links to China have laundered billions of illicit dollars in B.C. while fueling both the housing and opioid overdose crises.