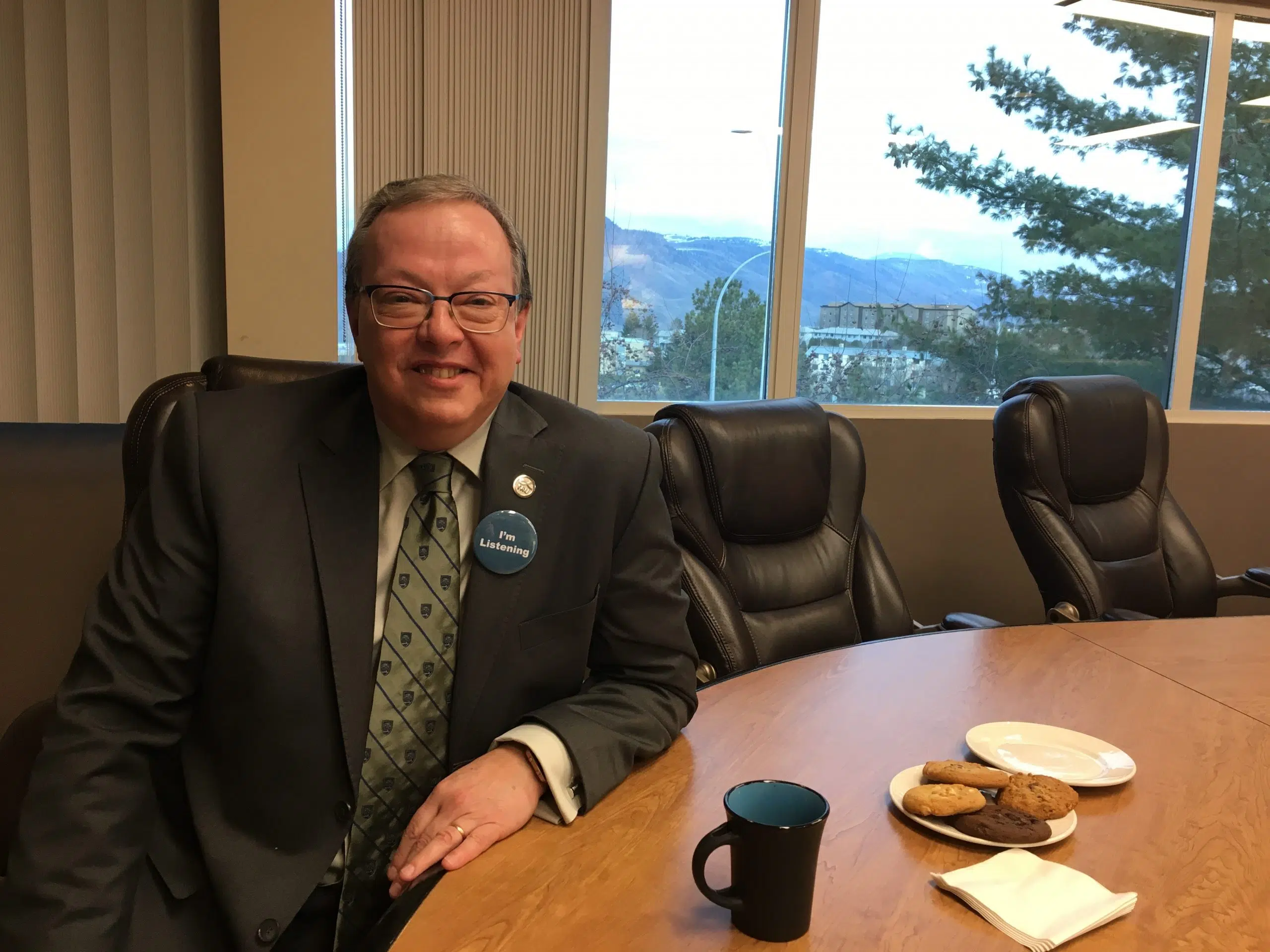 The new president of Thompson Rivers University started on the job yesterday, and right away he fielded questions on an ongoing investigation.
Brett Fairbairn met with media and the dominate topics were predatory journals and the suspension of teacher Derek Pyne.
On Pyne's suspension, Fairbairn reiterated a stance TRU took last month.
"I've been briefed at a high level and I understand the university's position," Fairbairn says. "And what's been described to me are matters that I would say resemble what might come up in any place of employment and not matters of academic freedom."
Pyne was suspended by the school in July, and a third-part, the Canadian Association of University Teachers, has been investigating the matter since late October.
"We don't share confidential information with outside bodies. They [the CAUT] have no particular role to be involved between TRU and our faculty union, and I don't consider it a priority to co-operate with them."
Pyne alleges he was targeted after doing research into predatory journals published by faculty members.