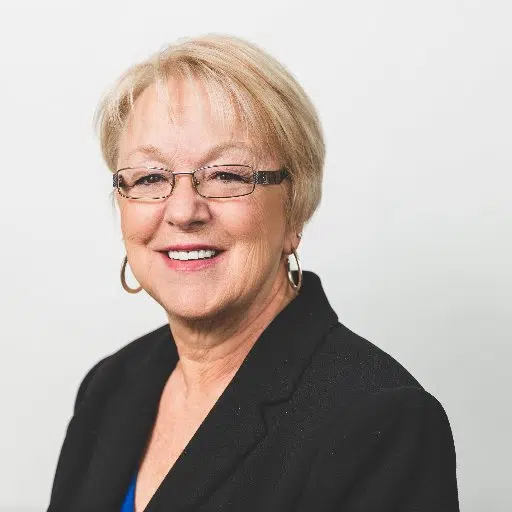 The Fraser-Nicola MLA says she's trying to help lobby the province to help get a Merritt-area bus service on the road.
Jackie Tegart says she's been approached by the Merritt Shuttle Bus Service asking to help the company obtain funding.
Tegart says she's been in contact with the Ministry of Transportation.
"To date, we continue to knock on the door, but there has not been clarity around what kind of funding the Ministry receives from the federal government and how people apply for that," Tegart says.
Merritt Shuttle Bus Service has to begin operating by Jan. 7 to obtain a license from the Passenger Transportation Board. The company was given a second extension after previous deadlines of Nov. 21 and Dec. 1.
Tegart says the bus service is a necessity for the area, with Greyhound having pulled out on Oct. 31. She says Merritt Shuttle Bus Service's operations manager, Gene Field, has been very committed to implementing his service.
"He's talked to people throughout the region who are looking for this service. So hopefully we can get some clarity from the Ministry of Transportation and we can confirm what funding is available," Tegart says.
Field says start-up costs for the bus service are about $250,000 dollars, and told NL News recently he had approached private investors looking for funding as well.
Based in the Nicola Valley, Merritt Shuttle Bus Service is proposing to operate routes to Langley through the Fraser Canyon, to Prince George through the Cariboo as well routes to Kamloops and Kelowna. The company also is proposing to provide bus service to the Highland Valley Copper Mine near Logan Lake.