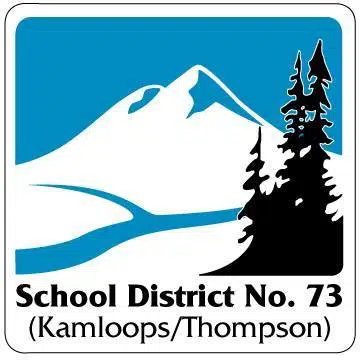 A key facilities report for the Kamloops School District will be ready within ten days.
The Chair of the Board Kathleen Karpuk says it's vital information as the districts looks ahead for the need for capital.
"I'm hoping that it's going to give us a really good idea of where pressures are in the district with regards to the student population, and where growth is in the district," she said. "So that we can really focus our lobbying efforts as to where we need schools."
We are going to need to know that so that we know how many portables we have to buy.
As for an announcement on the replacement for Valleyview secondary in Kamloops.
"No Christmas presents yet," said Karpuk.
Asked Jim Harrison, "a lump of coal?"
"We are kind of hoping we are still going to hear good news, but we haven't heard anything lately," replied Karpuk.
School District 73 is finalizing a project development report for a proposed $22-million expansion at Valleyview, which will be sent to the Ministry of Education.