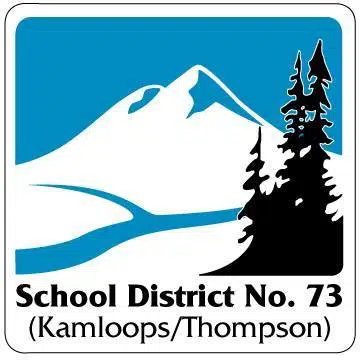 A good news story for School District 73 with the latest Foundational Skills Assessment (FSA) Results.
Figures show aboriginal students are performing at par or better than the provincial average for all students.
Board Chair Kathleen Karpuk says that is especially true in reading and writing.
"This is something that we've been working on really really hard in our district," she said. "It's part of the reason why our completion rate for aboriginal students is so high."
"Last year, it was 79 per cent, and our district average was 85 per cent. So we're really close."
Grade 7 aboriginal students scored a 66 in reading, and 77 in writing in 2017. Across the province, all grade 7 students scored a 61 in reading, and 66 in writing.
"That's 11 points higher for writing, for aboriginal students," Karpuk said. "I think the fact that they're performing at that level, is impressive."
Similarly, for grade 4 aboriginal students, they scored a 57 in reading, slightly lower than the provincial average of 61. For writing, it was a better result, 69 for aboriginal students in SD73, compared to 59 province-wide.
Karpuk says math literacy results need improvement, both across the school district and the province as a whole.
Aboriginal students in Grade 4 scored a 43, lower than the provincial average for all students at 53, while in Grade 7 it was a 40, lower than the provincial average of 52.
Karpuk says there will be more of a focus on math and numeracy this school year to try and improve those numbers.