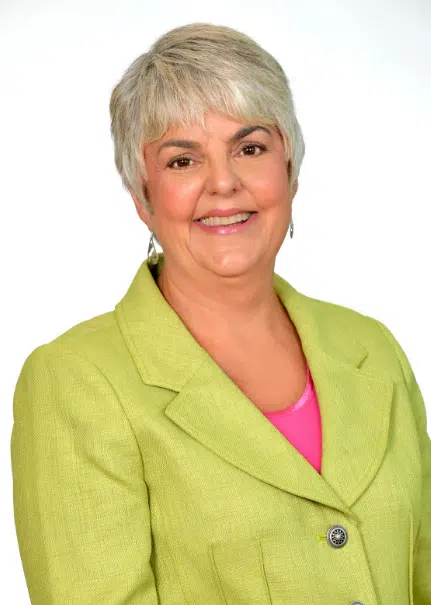 While ICBC has been a financial millstone around the neck of the provincial government there is another crown corporation that could add to its financial challenges.
BC Hydro is still sporting billions of dollars in deferral accounts even though the province made a $950 million adjustment to reduce the deferred debt in August.
Finance minister Carole James says more changes need to occur with the deferral accounts.
"BC Hydro is going through a review right now and that is due later in the year. We haven't seen that yet. It is one again that we will be watching closely."
What about the dividends provincial governments have taken from crown corporations including financially troubled ICBC. and BC Hydro?
"Done from ICBC they are finished. That is not something that is happening. We changed that when we came in."
Reporter "BC Hydro though, continuing?"
"Again we are looking at everything with BC Hydro. We are looking at everything during the review. I will wait and see what the review says when it comes in."
The NDP decried the previous Liberal government for using ICBC and BC Hydro like an ATM machine with the taking of annual dividends.
On Wednesday B.C.'s Auditor General Carol Bellringer will release her latest audit on BC Hydro's capital asset management.
Although on Twitter her office confirmed it will soon take a much more in depth role in examining Hydro's books.