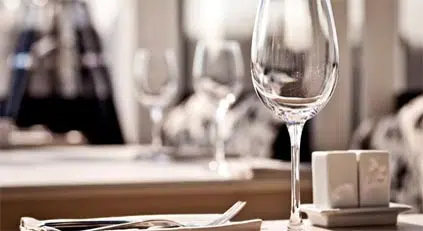 The CEO of the BC Restaurant and Food Service Association says projected increases in food prices next year won't be crushing for consumers.
An annual study published today by the University of Guelph and Dalhousie University says the cost of buying groceries and dining out will likely go up 1.5 per cent to 3.5 per cent in 2019.
Ian Tostenson says all things considered, that isn't overly alarming for B.C.
"I think given the cost pressure we've seen in commercial real estate all across the province, I'm surprised that's not a higher number. So we can live with that," Tostenson says.
"At the end of the day, our guests I don't think are even going to feel it so much in restaurants."
For the average Canadian family, the study says the projected price increases next year are about $400 for groceries and about $150 for eating out.