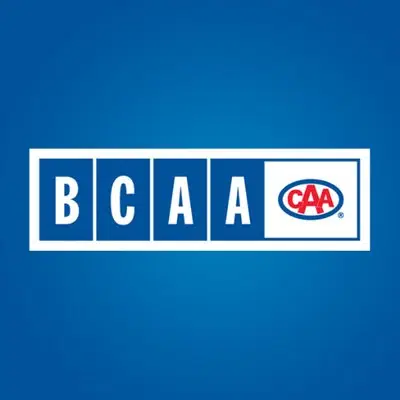 A word of advice from the BCAA this holiday season – don't mix alcohol and cannabis.
More than 800 British Columbians were surveyed, and about half of those who said they will smoke cannabis, also plan to drink alcohol at parties this year.
"What happens when you drink alcohol and consume cannabis, is that it can compound the effects so it makes driving even more dangerous," said Shawn Pettipas, the BCAA Director of Community Impact. "We dug a little deeper and found that 38 per cent of those we surveyed thought it was okay to drive to drive after the equivalent of just one joint."
"Add a bit of alcohol to that, and it's a real recipe for disaster."
He adds that 11 per cent of respondents plan to try cannabis for the first time this holiday season, as it becomes more "socially acceptable" in Canada. That figure increases to 18 per cent, if cannabis is offered by a friend or relative.
"If you do consume cannabis and/or alcohol just make sure that you've got a safe way home and that you plan ahead," added Pettipas. "Get a designated driver, carpool, use transit, whatever it takes to make sure that you're taking care of yourself and others on the road as well."
93 per cent of all respondents also indicated that they were worried about people getting behind the wheel after mixing alcohol and cannabis.