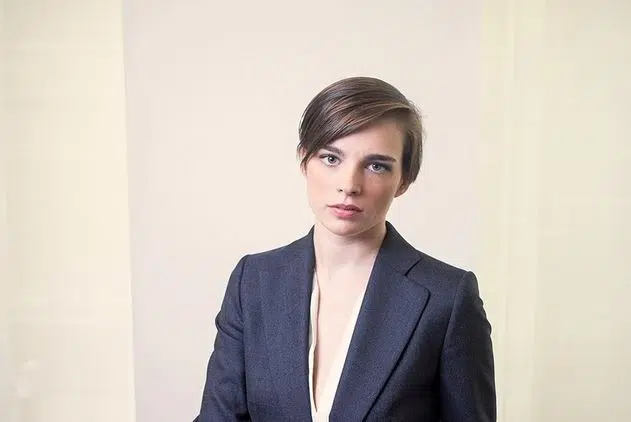 Acumen Law has done a study on acid reflux and chronic burping to expose a potential flaw in administering a roadside breathalyzer.
Lawyer Kyla Lee says an independent research company surveyed 800 adults.
"To determine how often they experience something called acid reflux, which is either regurgitation of stomach contents into the mouth or frequent burping or belching. We found about 38% of people in B.C. experience this either frequently or occasionally."
Why is this important?
"It is important because what happens when you burp or you regurgitate is you bring alcohol that is undigested in your stomach into your mouth and it can cause false readings."
She says all it takes is a minute amount of undigested alcohol to potentially skew a breathalyzer result.
Lee says it means roughly a third of the population is at risk of a false positive breathalyzer result.
She says breathalyzers need to be administered properly roadside.
"If you go for testing at the police station in a criminal investigation they do a criminal investigation they do an observation period for 15 minutes before each sample to make sure none of this happens. But roadside they just threw all of that out the window."
Lee says this new evidence could be used in individual challenges of individual drunk driving convictions or in a constitutional challenge of the law itself.