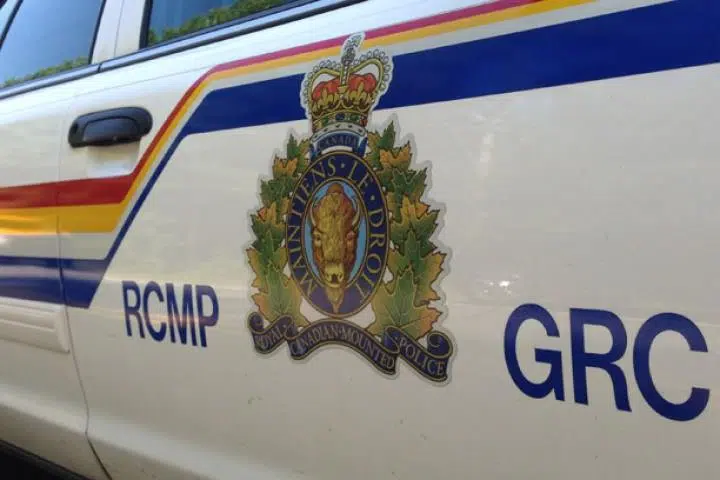 Police in Salmon Arm arrested two people after numerous jewelry thefts during various home viewing's.
Between September 10 and October 11, there were seven complaints, with homeowners saying money and jewelry was stolen.
A couple posed as buyers and went to various houses listed for sale, priced between $635,000 and $1.2-million – and took a large amount of jewelry.
Cpl. Dan Moskaluk says this mode of operation is not unheard of, but it's pretty rare.
"That's unfortunate that people will take advantage of other individuals openness," he said. "It's just again, another ploy that seems to have developed."
"But we were successful with the investigation, and we've arrested these two individuals."
Moskaluk says the pair – of no fixed address – could face charges including theft under and over $5,000 and possession of stolen property.
He also noted that some of the stolen jewelry has been recovered.
"It was estimated that the losses exceeded in the tens of thousands of dollars in value," added Moskaluk. "The individuals went from home to home, but in this case, they were only interested in the contents, and not the homes itself."
The couple will be in court in the new year.