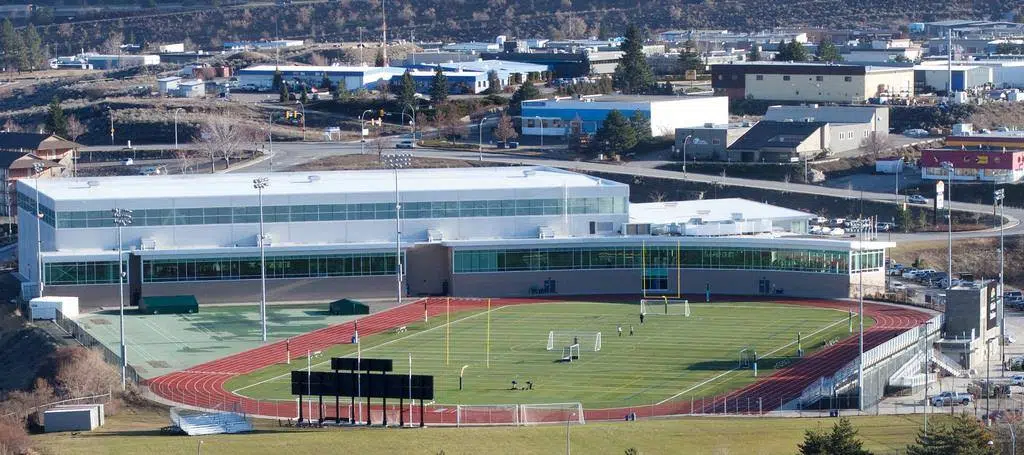 No major progress yet on building an air-filled dome over Hillside Stadium in Kamloops.
The director of community and protective services Byron McCorkell says the issue has been a priority.
"We have been talking about indoor soccer, an indoor facility. We are a winter community and that has been on the agenda for more than 20 years. So yeah we would be interested," McCorkell says.
"It has to be the right example. We have discussed it with TRU. We haven't go to the final conversation on  what the business case what might be and what the final process might be."
While no cost has been attached to the project, it's believed it could cost in the $7-million-dollar range.