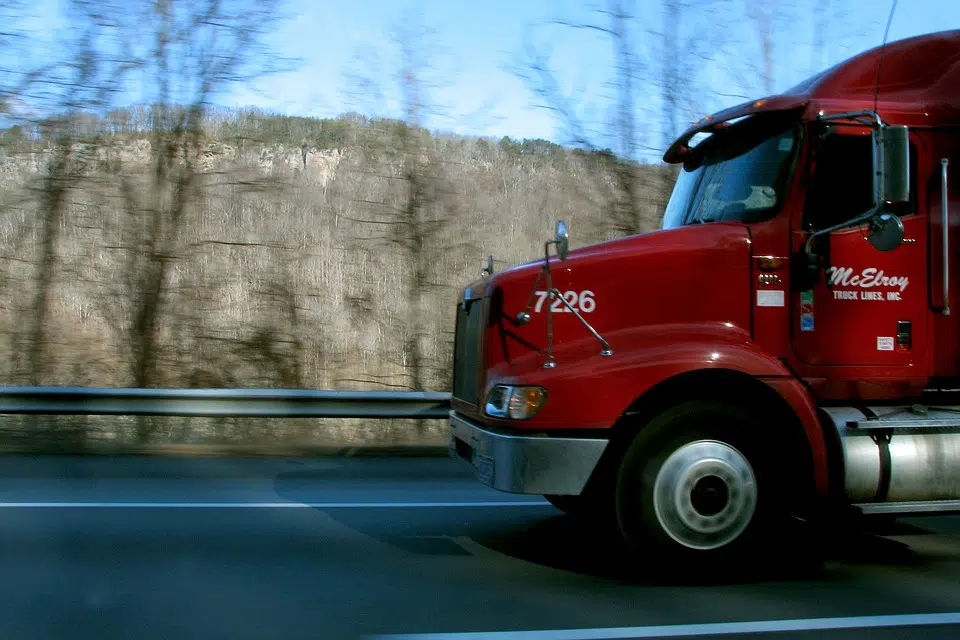 The president of the BC Trucking Association would like to see speed limiters on trucks to cut down on fatalities and reduce crashes.
Dave Earle says they have worked well in other provinces like Ontario. He says every commercial vehicle manufactured after 1996 or newer is already equipped with a speed limiter, it just has to be turned on.
"When Ontario adopted this, their data showed that the year after they had a 70 per cent reduction in incidents where the commercial driver was at fault on their highway system," Earle says.
"So you look at this is real good opportunity to improve safety and to improve fuel economy and reduce emissions at the same time."