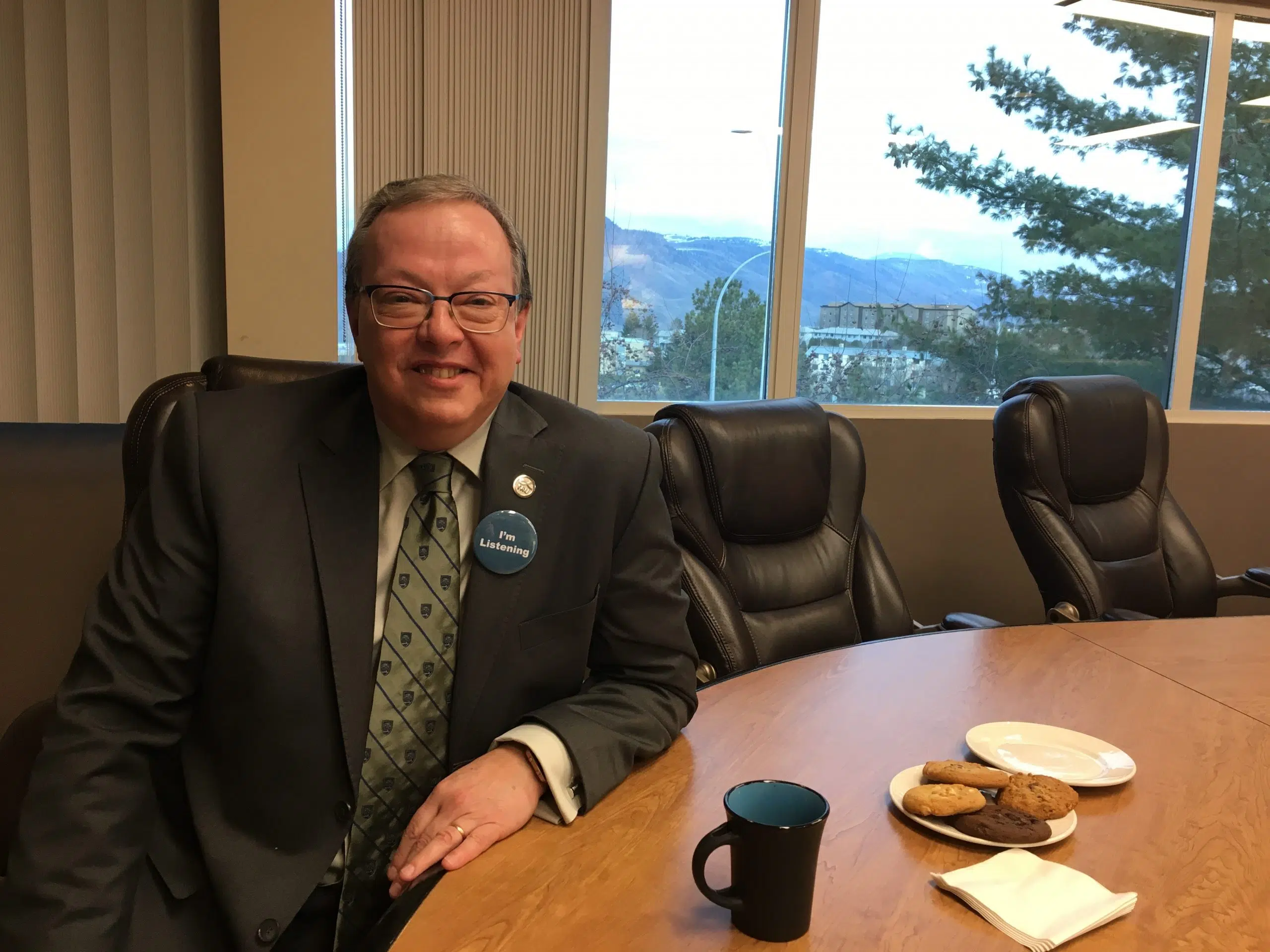 Responding to research done by a TRU professor, the school's new president says predatory journals are a significant issue.
Brett Fairbairn says those journals are complex and hard to keep up with, but he says they do now require attention.
"Academic quality is something that matters to an institution. Faculty members and students need to know that the leaders of the institution including the president care about quality and about impact, which I certainly do."
Fairbairn says it can be hard to tell when some journals online are bogus and others are legitimate.
"I'm happy to talk to talk to faculty members about that and encourage them, but at a finely-grained level into which journals are which, that really needs to be addressed by Collegial committees."
TRU Professor Derek Pyne published research last year on predatory journals, which found that half of the school's department of economics and business, comprised of more than 30 faculty members, have published them.
In July, 15 months after his research was published, Prof. Pyne was suspended by TRU. He reached out to a third-party to investigate, saying he a target among colleagues for his work on predatory journals.
TRU has claimed Pyne's suspension is unrelated to his research, but has refused to take part in the investigation by the Canadian Association of University Teachers.