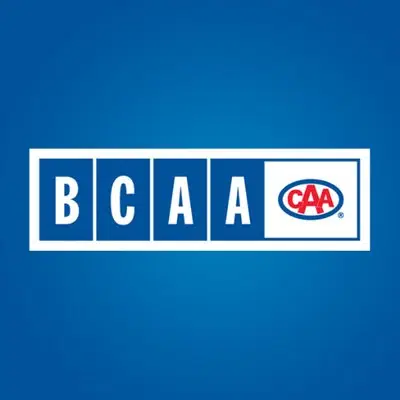 As more people say they'll be using cannabis and alcohol this holiday season, the BCAA is hoping to bust the 'one joint' myth.
That's where people think that smoking just one joint won't be a concern if they were to get behind the wheel.
Shawn Pettipas, the Director of Community Impact says that was recently debunked.
"Earlier this year, CAA National released a McGill study showing that after consuming the equivalent of one joint, people were still significantly impaired even five hours later."
Pettipas says alcohol and cannabis impair people in very different ways.
"If you mix [cannabis] with even a little bit of alcohol, those effects can be compounded which creates an even more dangerous situation," he added. "This is a new era for holiday events."
"We want people to have fun, but we also want to make sure that people are safe and that we're keeping our community safe, and that the road is a safe place as well."
The BCAA survey found that 38 per cent of people thought they're okay to drive after the equivalent of just one joint, according to Pettipas.