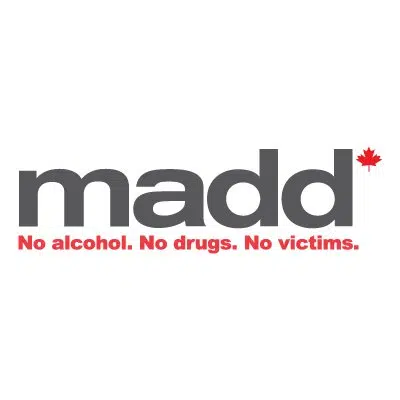 The president of Madd Canada is furious with the BC government.
Andrew Murie calls it counterproductive that Victoria isn't going ahead with ride-sharing until the fall of next year.
Murie points to what happened with ride sharing and drunk drivers in some US states.
"We have heard police officers from those states clearly state that it's almost hard for them to find impaired drivers because people have an alternative," said Murie.
He says every province in Canada needs ride sharing.
"We need to get people every alternative, so there's never any excuse to drive impaired."