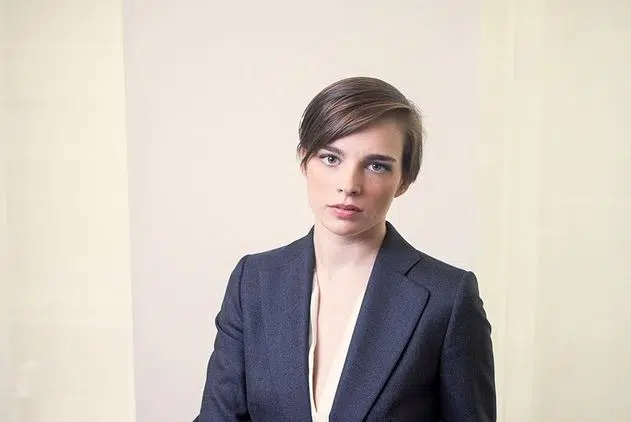 A prominent Vancouver lawyer specializing in defending drunk driving cases is still waiting for any accused drugged drivers to give her office a call.
Acumen Law's Kyla Lee says with over a month of legal cannabis, so far the number of drug-impaired driving cases has been relatively small.
"We have had very few cases of cannabis-impaired driving," she said.  "I think the police in British Columbia are focusing largely on dealing with it by issuing 24-hour prohibitions as opposed to a full on criminal investigation."
"I think that is wise because that exposes them to less legal challenge and less legal risk."
Lee adds it also deals with the problem by taking drugged drivers off the road without diving headlong into the legal ramifications of a potential life-changing drug conviction.
Prior to cannabis legalization in October, there were fears the new regime would flood the road with drug-impaired drivers.