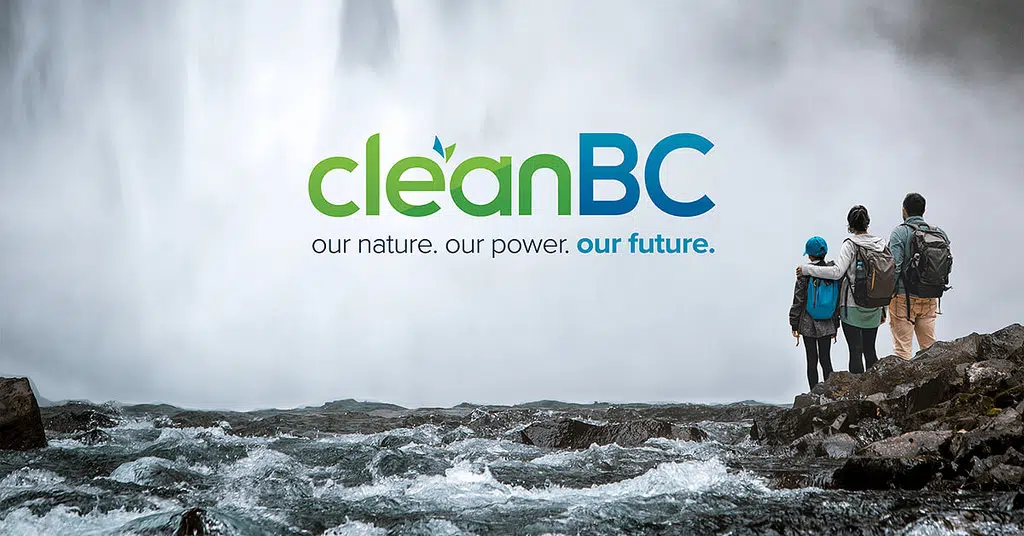 A new provincial climate action plan aims to cut emissions by nearly 50 per cent in 12 years.
The B.C. government unveiled its CleanBC plan today which sets out emission goals to reach by 2050.
That will include incentives for electric vehicles and energy-efficient homes, and to heavy industry to lower emissions.
Premier John Horgan says addressing climate change and moving away from fossil fuels is "the challenge of our time."
"The impact is being observed and felt right here. Very much so in our forests, very much so in our rural communities where we're facing drought and devastating flooding within months of each other. These are challenges we can no longer ignore."
Green Party leader Andrew Weaver endorsed the CleanBC plan on Wednesday, saying it's the pathway to a low-carbon economy.
"I'm absolutely thrilled to have been able to work with our Minister or Environment George Heyman and our Premier John Horgan, who frankly took this issue seriously."
The province will fully fund the CleanBC strategy, and finalized details are expected to come out with legislation in the spring.