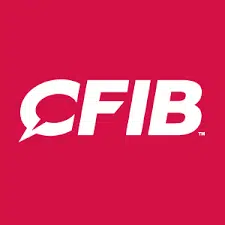 Labour shortages continue to be a cause of concern for small and medium-sized businesses across Canada.
B.C. has a 3.7 per cent vacancy rate across the province, second only to Quebec, with a 4.1 per cent vacancy rate.
CFIB Vice President for BC and Alberta, Richard Truscott says a lot of small businesses struggle to fill positions because the economy is doing relatively well.
"Small businesses typically compete against bigger businesses for people and also against the government," he said. "And so this is an ongoing issue, a chronic issue I would suggest for many smaller businesses."
"Particularly in some of the smaller communities and also of the medium-sized cities like Kamloops. Those are the areas that have been experiencing the highest vacancy rates."
Truscott notes the issues is across various sectors, but mainly affects construction, professional services, agriculture as well as oil and gas.
The job vacancy issue, he noted, is a two-sided coin.
"On one side, it's an indication that we have a growing, healthy economy where there are lots of jobs, and unfortunately for small businesses they're going unfilled," he added. "On the other side, it's often can be an indication that there are some chronic ongoing issues here that need to be addressed by policymakers."
"We need to give some strategies, and tools and ideas to smaller businesses to try to find the people they need."
Across Canada, the CFIB estimates about 430,000 unfilled jobs in Q3 of 2018.