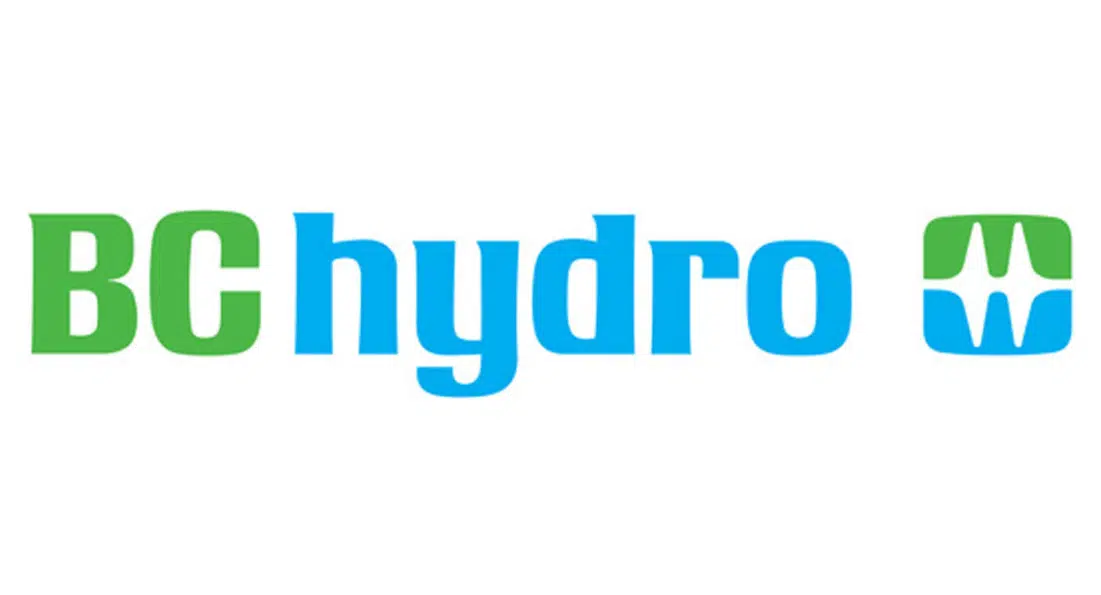 Despite the age of some of its assets, BC Hydro is doing a good job in managing their assets.
Auditor General Carol Bellringer says some of their assets are new, while others have been in service for close to 100 years.
"The audit wasn't to determine if there is anything wrong with any of the assets," she said. "What we looked at was, 'Do they know what they have?' 'Do they know the condition of what have is in?' 'Do they put that information together in an appropriate fashion so that decisions can be made about what should be replaced, and what should be maintained?"
During the last fiscal year, BC Hydro invested almost $2.5 billion to renew, repair or replace the assets they manage.
"What we found over the course of the audit was very solid information in all of these areas," she added. "What we explain in the report is whether or not the information going into that decision-making process is appropriate.
"We found that it is."
The audit did not examine the $10.7 billion dollar Site C dam project, currently under construction in northeast B.C.
Bellringer made no recommendations in her audit but noted they looked at 80 per cent of Hydro's assets used to provide electricity to consumers.
She didn't look at 20 per cent which includes things like vehicles, buildings, and computers.