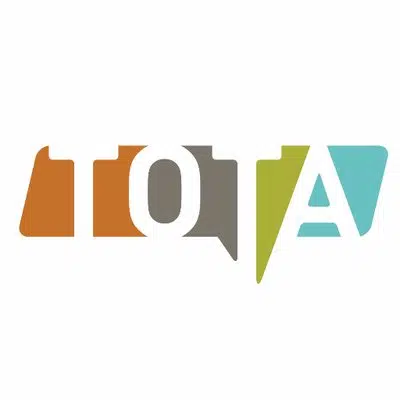 The Thompson Okanagan Tourism Association (TOTA) is the recipient of the World's Responsible Tourism Award, given to them on December 1, in Portugal.
The award recognized work that they've been doing in sustainable and responsible tourism in the region.
Accepting the award was Glenn Mandziuk, President and Chief Executive Officer of the Thompson Okanagan Tourism Region, Frank Antoine, the chairman of the Board, and Ellen Walker-Matthews, Vice President of Destination & Industry Development.
Walker-Matthews says TOTA is the only region in the America's with a Biosphere Certification.
"It certainly puts us on the world map and helps us to attract international visitation, she said. "We know that international visitors are very interested in sustainable products."
"They are seeing every day how the world is changing and how certain areas are seeing over tourism. We're seeing visitors very interested in knowing that we're taking action now."
Walker-Matthews added that they're very proud of the region as a whole.
"There are lots of our communities and our stakeholders that are getting involved with us in this process, and we're excited about that for the future," she added. "We think we can really make a difference for this region for the long-term."
Among other things, TOTA has installed several electric-car charging stations, set up Indigenous Tourism and Accessibility Tourism strategies, rolled out online webinars to help stakeholders operate more sustainably and used "Big Data" to market and attract visitors to the region.
It's been a tremendous year for us and the @thompsnokanagan region. We are so honoured to have taken home the World Responsible Tourism Award 2018 at the @WTravelAwards in Portugal this past Saturday. Read more: https://t.co/IdiGTXDIB6 #BCTourism #BCTourismMatters #Sustainability pic.twitter.com/3IiOVFpKiM

— Thompson Okanagan Tourism Association (@TOTABCNews) December 3, 2018

76