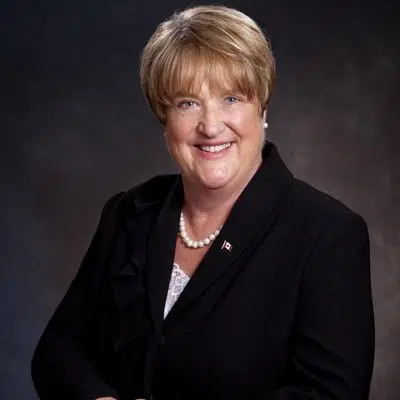 Kamloops MP Cathy McLeod is concerned about increased rail traffic through the Tournament Capital carrying oil to market.
Alberta Premier Rachel Notley says her province is buying up to 7,000 new rail cars to ship another 120,000 barrels of oil a day, without the federal government's help.
McLeod says both railways pass through Kamloops.
"Not only a concern about safety but the bigger issue as you have more trains on the track," she said. "I think we are certainly at capacity."
"You hear from grain farmers, you hear from people in the logging industry, the mining industry, and they are unable to get the trains that they need to get their product to market."
McLeod says that move will not be fair to those other industries as they will be bottlenecked.