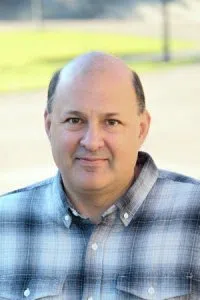 A warning about the environmental impacts of using wood burning stoves in the winter in the Kamloops area.
An analysis by Professor Michael Mehta at TRU in Kamloops found that even the newest wood stoves produce significantly more pollution than even an oil or gas furnace.
Mehta says efforts to get people to switch to wood stoves should stop.
"Right now, we know air pollution is nine times deadlier than car crashes on the road," he said. "About 21,000 people die every year from air pollution."
"So I really think we need to move forward. What we have got right now is now a smog of complacency in City Hall."
He estimates that about ten per cent of British Columbians still use the devices in the cold winter season.
"Currently, the city of Kamloops is promoting a wood stove exchange program which they've done so quite recently," added Mehta. "By encouraging people to switch out and burn wood, we're creating more problems than we need."
Mehta is a Professor of Geography and Environmental Studies at TRU who specializes in environmental/health risk issues and solar power.