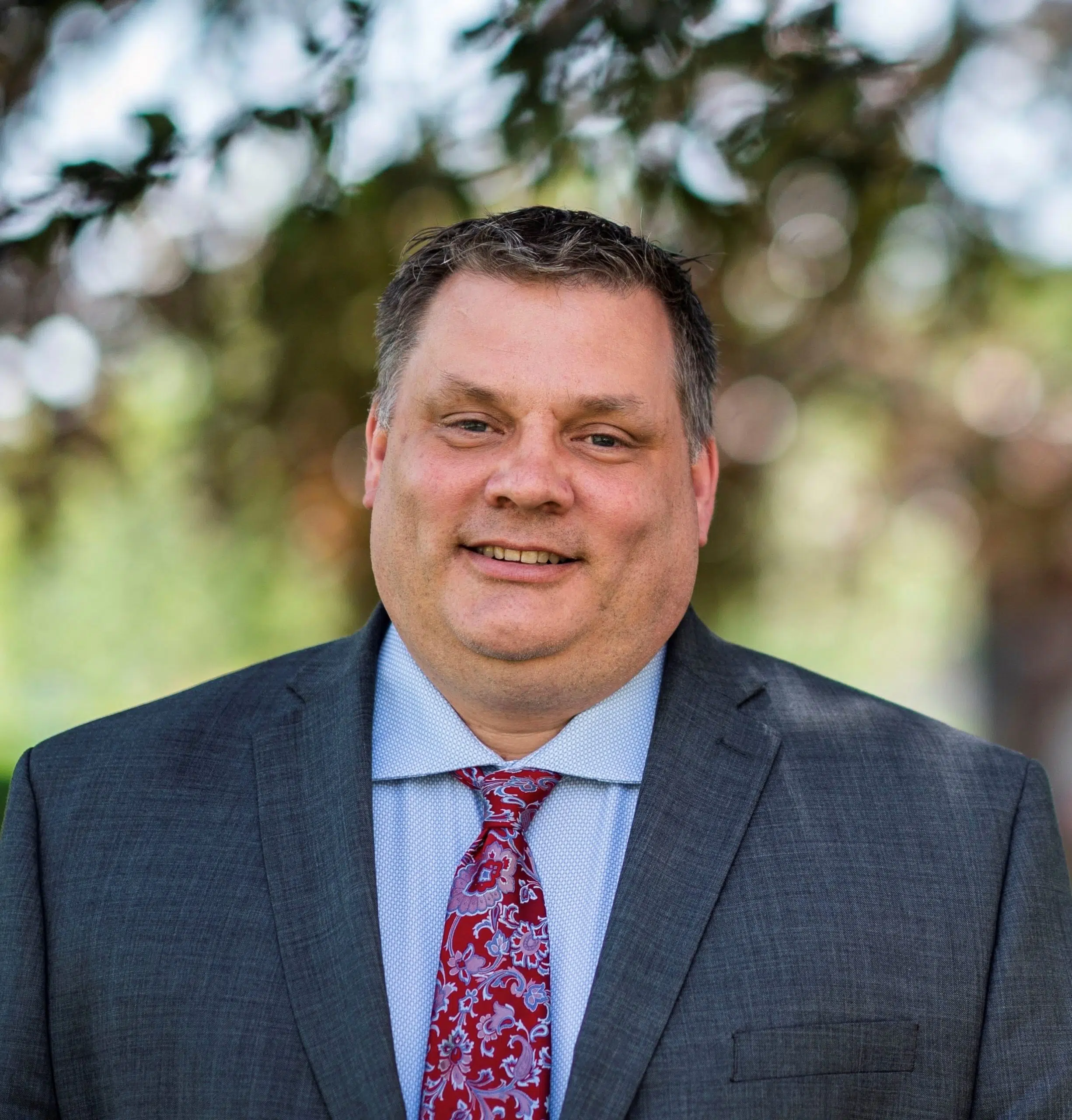 The B.C. government's new climate action plan proposes sweeping changes that will touch every part of the economy from home retrofits to industrial transport, but still falls short of the reduction in greenhouse gases required to meet legislated targets by the year 2030.
Premier John Horgan unveiled the CleanBC program, which is being billed as an innovative climate action plan unlike anything else in Canada.
The aim is to reduce the province's emissions by 18.9 megatonnes, getting it 75 per cent of the way toward its 2030 target of reducing greenhouse gas emissions by 40 per cent of 2007 levels.
However, Liberal Environment Critic and Kamloops North Thompson MLA Peter Milobar says there are a bunch of new targets that no one knows will ever be achieved.
"To suggest this is a revolutionary plan that going to take us somewhere we have never been before as a province is a little bit of a reach," Milobar said. "Certainly that last 25 per cent and the lack of detail and how they are going to achieve those emissions reductions is troubling."
"As well as any lack of information around where the dollars are coming from and who's going to be paying what."
The Liberals also say the plan has no information on the tax burden on British Columbians.
The plan centres on the province's abundant supply of clean hydro-electric power – with incentives to shift individuals and industry off their reliance on fossil fuels that currently make up two-thirds of B.C.'s energy consumption.