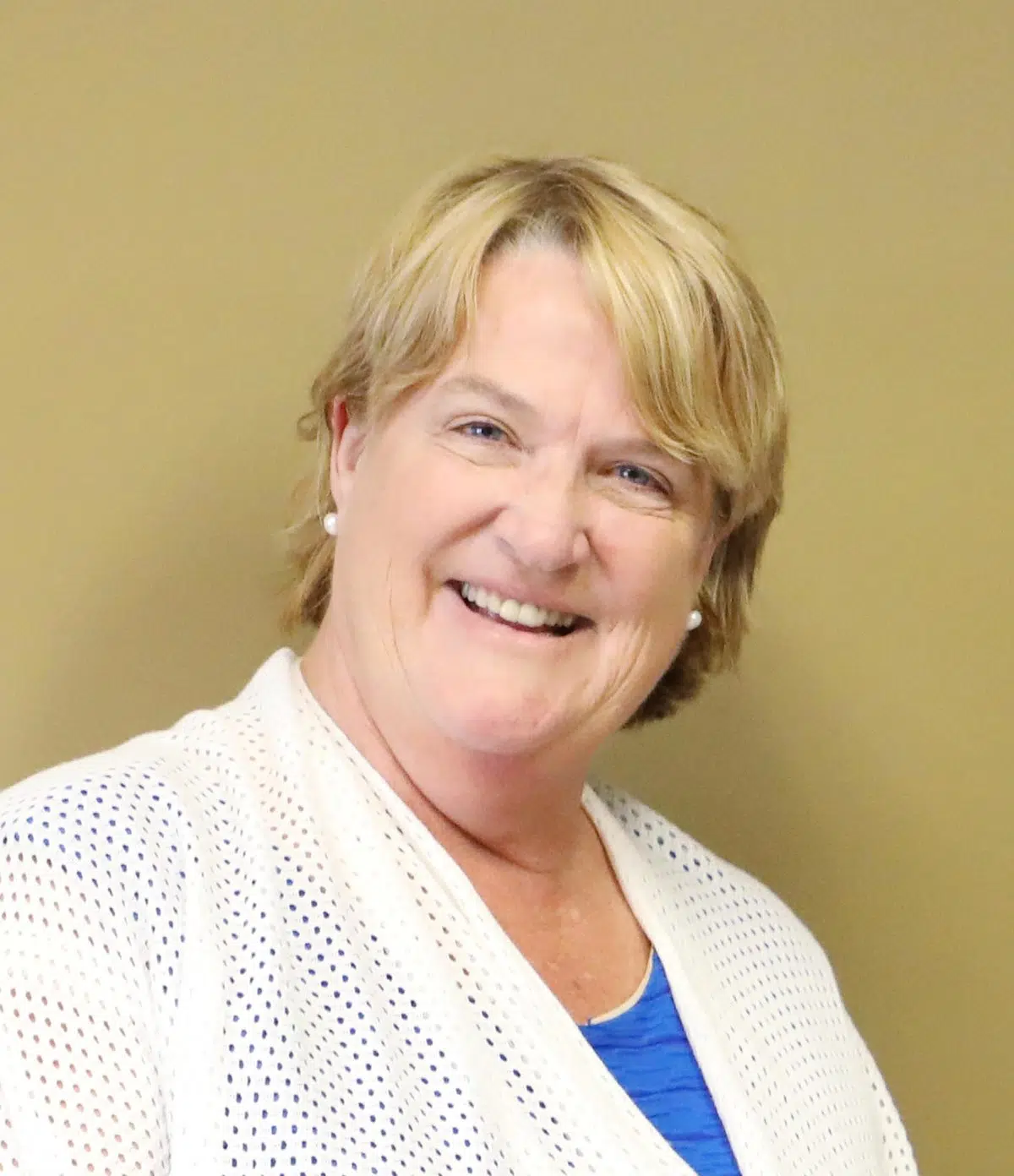 Kamloops MP Cathy McLeod is not happy with comments from Prime Minister Justin Trudeau.
In a speech, Trudeau implied that having "male construction workers" in "rural areas" had "social impacts."
McLeod says it was an insult to men across the country.
"To be frank, I am absolutely offended and so are families throughout this country," she said. "To provide an income for their families who are working hard and to suggest that somehow there were some gender issues and that's why we need to have gender assessments in environmental legislation."
"I found that really found that quite offensive."
McLeod says the Federal Government is trying to spin the story so Trudeau doesn't appear to be making statements he clearly made.