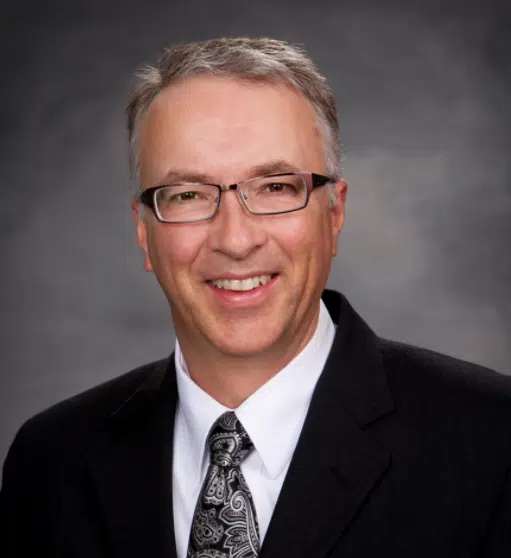 The Liberal Forest critic is raising the alarm bells about the current state of the sector in the BC Interior.
"What we have seen in British Columbia is more job loss than what we saw with the closure of the automobile plant back in Ontario," said John Rustad.
He was speaking on the Jim Harrison Show this morning and laid the blame on the BC NDP government.
"We are in a situation where British Columbia has become the highest cost producer certainly of lumber in North America," he said. "And so, where you see a bit of a downturn, we are seeing mills deciding to either close mills or shutdown shifts that is seriously impacting our communities without a response from our government."
Rustad says American tariffs and high timber cutting costs are hurting many BC communities.