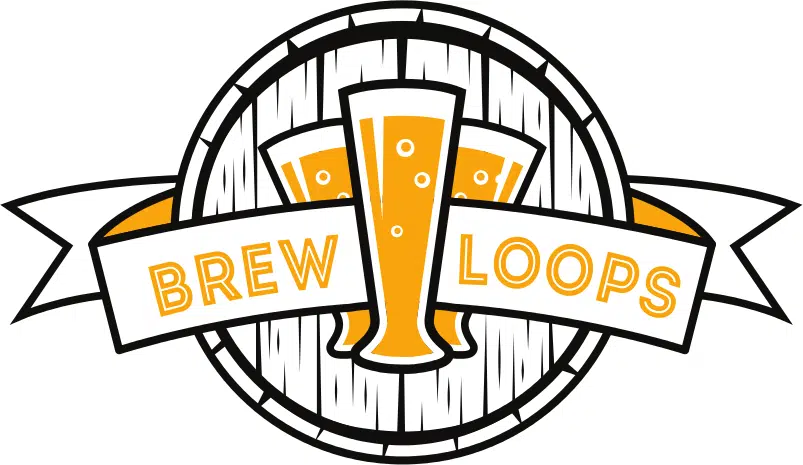 It's been a successful year for BrewLoops, and now various Kamloops groups and charities are feeling the love.
This fall's BrewLoops on the Shore raised around $44,000.
Co-Chair Tyson Andrykew says they had a lot of help putting on the event back in September.
"Our major supporters and benefactors are Western Canada Theatre and Kamloops West Rotary," he said. So the majority of donations go back to them."
"But we support a variety of other groups including the Kamloops Broncos, Kamloops Sports Council, the North Shore Business Improvement Association, and the Kamloops Central Business Improvement Association."
"We've really tried to spread the love to groups that helped BrewLoops be successful."
Over the course of 2018, nearly 10,000 people went to events hosted by BrewLoops, helping them donate over $70,000 back to the Kamloops community.
In all, Andrykew says they were able to impact the Kamloops economy to the tune of $290,000.
"This is kind of the first year that we tried to do a full count on exactly how much we spent over the past year, and sometimes it's a little alarming," Andrykew added. "$80,000 in craft beer sounds like a pretty big figure, but we're really proud of our ability to support those craft artists that are out there making craft beer and cider."
BrewLoops also spent $55,000 on entertainment with artists just from BC, and over $75,000 on other contracts such as rental equipment, security, and other local suppliers.
Andrykew says plans are already underway to grow and diversify their events for 2019.