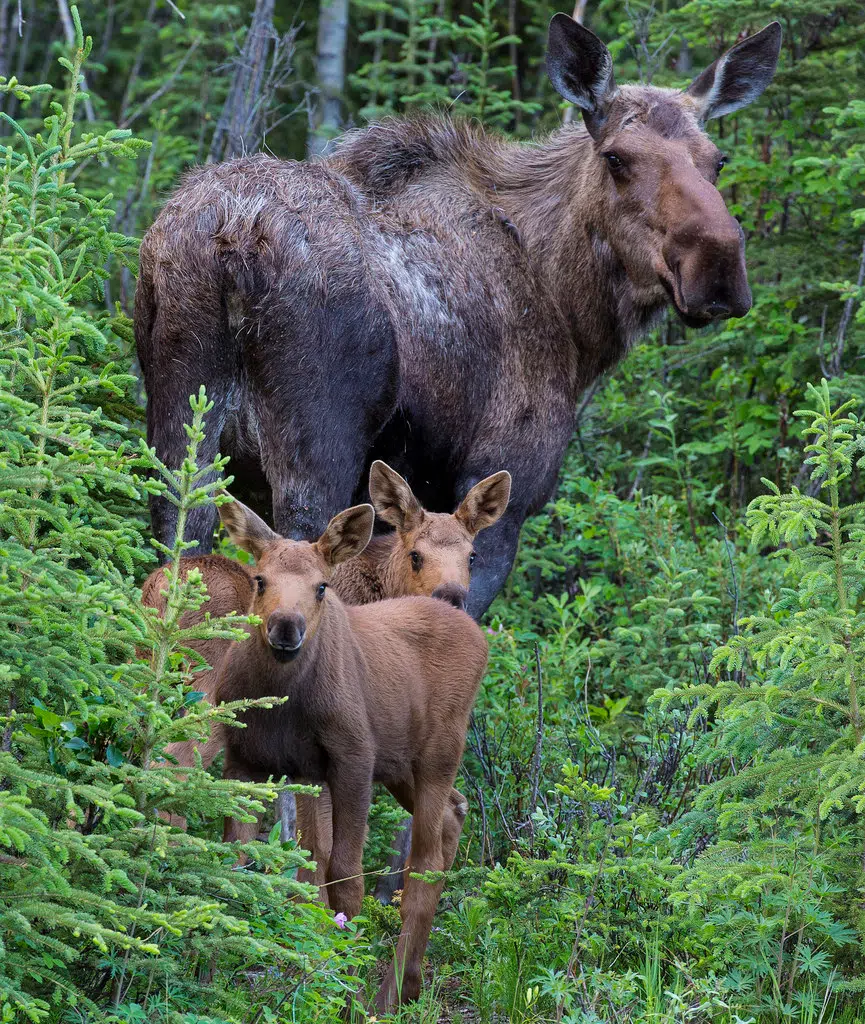 Stakeholders in the Cariboo and Chilcotin are trying to find ways to support the region's suffering moose population.
Four First Nations, staff from several provincial ministries and other groups involved met in Williams Lake on Tuesday to talk about issues faced by moose.
"The three areas that we looked at was the habitat requirements for the moose, the predator impacts and the human-caused mortality," Mike Pedersen says, the Ministy of Forests regional executive director for the Cariboo.
"So what does recovery of the population look like? I think that was the biggest concern that was expressed. People do see that there's a decline and there's many factors."
The province says pine beetles, wildfires and human activity are among the reasons for a decline in moose.
Pederson says more meetings will take place in the new year, and says those could eventually lead to new protective legislation.