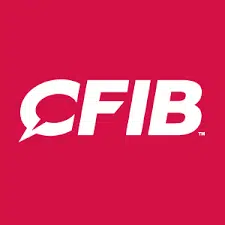 Canadian small businesses continue to struggle with job vacancies, despite a BC economy that's performing relatively well.
There are over 67,000 unfilled jobs, mainly in smaller and medium-sized centres, like Kamloops.
That's according to CFIB Vice President Richard Truscott, who says it's too early to predict how the fourth quarter will pan out.
"In Canada, we see a lot of uncertainty in the markets," he said. "We see a lot of uncertainty in terms of employment, and jobs."
Thankfully in BC, we've seen more stability. That alone would lead me to believe that in fact, the BC numbers are going to stay high if I had to predict."
He notes there are a number of ways to improve things for small businesses – including looking at government training programs, the immigration system and new technological strategies.
"