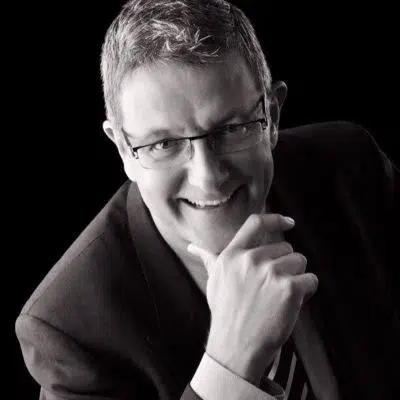 Kamloops Mayor Ken Christian hopes to do more to tackle the high level of taxation facing heavy industry in the future.
The city has been whittling away at the rate, which is almost double the provincial average for the past five years.
Ken Christian says his new committee structure may be able to help.
"Ultimately, we are too high," he said. "One of the challenges that I have placed with the finance committee that we hope to get going next week is to look at this imbalance in our heavy industry tax rate and see what can be done."
The Domtar Pulp mill pays the vast majority of property taxes for the heavy industry sector.