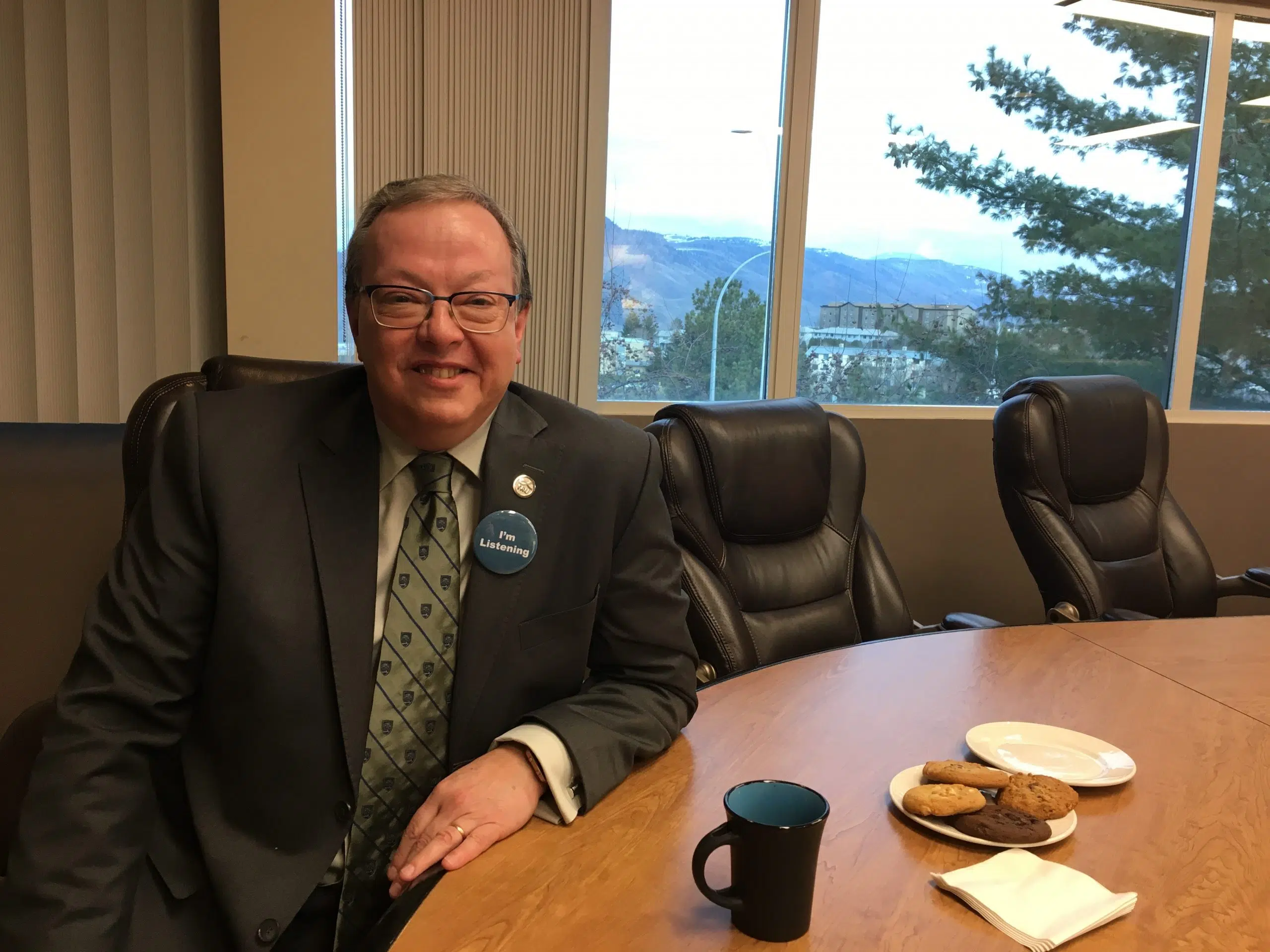 The new TRU president says he plans to raise issues of the school being underfunded to the Ministry of Advanced Education.
Brett Fairbairn says he'll make sure the province knows just how far grant funding goes at TRU.
"I think it's natural that funding mechanisms start to experience pressure the longer they go on," he said. "When institutions are changing, I think that's something to pay attention to."
People involved with TRU have long been concerned that the province gives less grant funding to the school than other top universities.
Fairbairn indicated that the school has grown at a faster rate than the grant funding it receives.
"That's not my job to do their budgets but I'll make sure they understand what can be accomplished by providing funds to universities like ours."
The ministry says its operating grant for TRU this school year is $67.8 million.