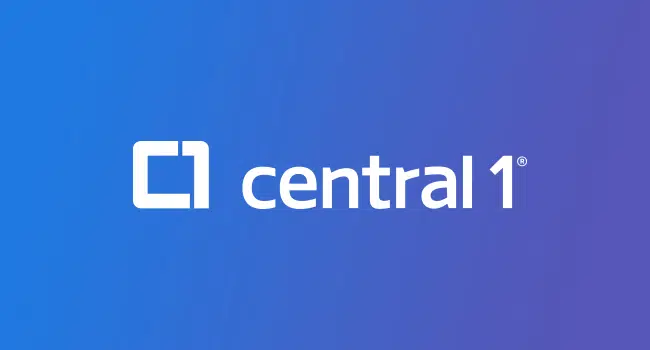 It was a double dose of good news in B.C.
The province still has the lowest unemployment rate in Canada at 4.4 per cent in November, a full percentage point ahead of second-place Quebec, at 5.4 per cent.
Chief Economist for the Central One Credit Union Helmut Pastrick says you have to be careful about reading long-term trends in such a small sample size.
"You can see these large swings play out and subsequently the following month or two they are reversed," he said.
The unemployment rate in the Thompson Okanagan region dropped to 4.9 per cent last month, compared to 5.5 per cent in October.
Pastrick wasn't surprised by the strong showing in British Columbia.
"It's certainly a reflection of a stronger labour market, although we've had some slower growth in jobs this year," added Pastrick. "But overall, it's been a good labour market and economy for the past handful of years."
The economy as a whole in Canada created 94,000 new jobs, knocking the unemployment rate down to 5.6 per cent.