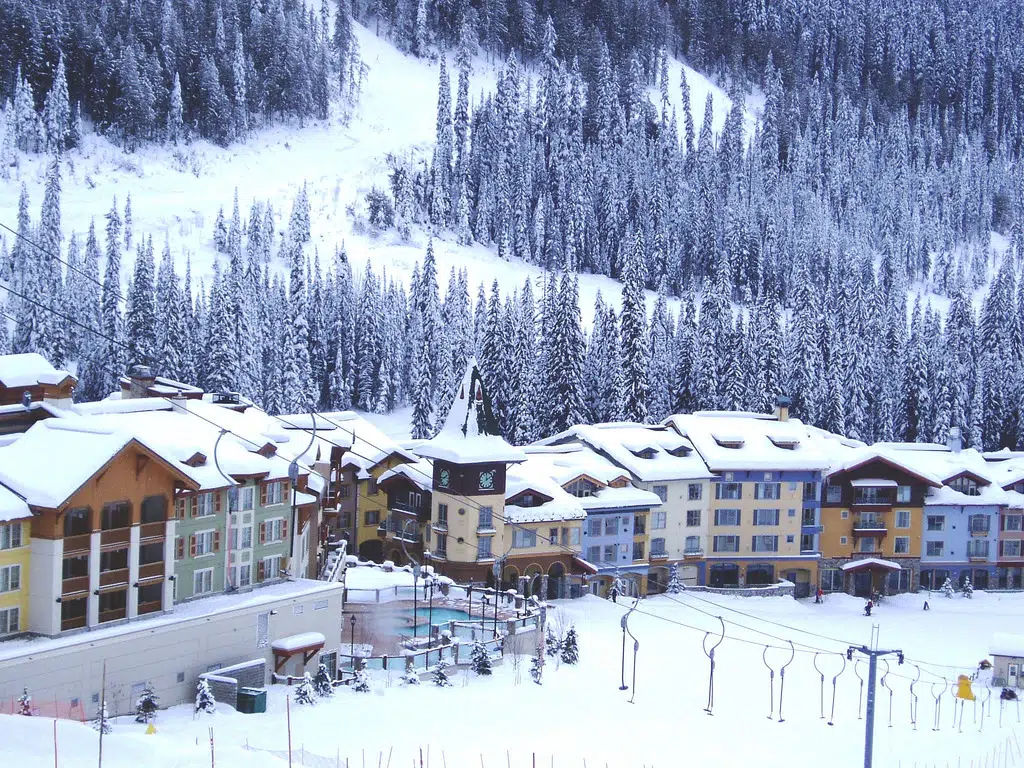 Sun Peaks is one of four Canadian destinations named by Expedia as the best places to visit in December for winter activities.
They mention skiing of course but say Sun Peaks has much more to offer.
According to Sun Peaks Resort Chief Marketing Officer Aidan Kelly, it validates how much they've grown over the years.
"We've really evolved over the last couple of years from just sort of a strictly ski destination to now a winter destination in terms of culinary improvements and ancillary activities," he said. "All of those things go into the mix to make Sun Peaks an attractive destination for people."
He adds Sun Peaks is also one of North America's most reliable early season ski destinations, which also helps their case.
"Typically from mid to late November, all the way through, you have a pretty good experience here at Sun Peaks," Kelly added. "And we're even seeing that now with a little bit of a slower start to the ski season across the Country."
"But Sun Peaks has been going pretty strong for a couple weeks now. That sort of aligns a little bit with the timing of December I would think."
Kelly notes a designation from companies like Expedia will help boost their profile, especially for first-time skiers and snowboarders.
The others places named were St. John's, Newfoundland, London, Ontario and Cambridge Bay, Nunavut.