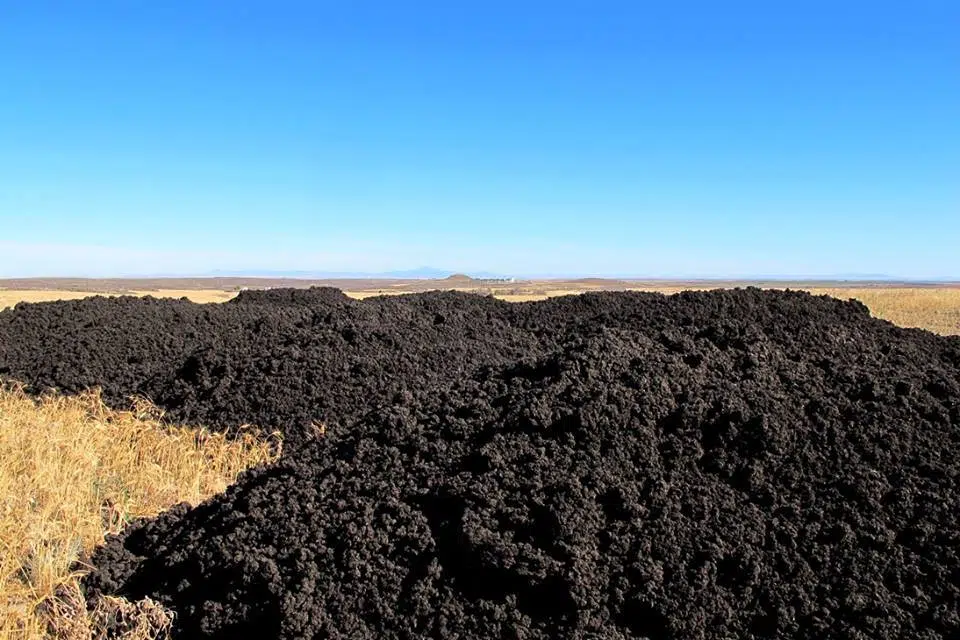 Biosolids in Kamloops will be used to expand an area golf course.
The City of Kamloops has awarded a two-year contract to Arrow Transportation Systems and Nutrigrow — a soil solutions company in Arrow's environmental division.
They'll work in partnership with the Little Shuswap Lake Indian Band (LSLIB).
Over the next two years, Arrow will haul the City's daily production of biosolids and approximately 23,000 tonnes of stockpiled biosolids to a composting and soil fabrication facility located on LSLIB lands.
City Civic Operations Director Jen Fretz the company is a  proven market leader in biosolids management, with a fleet of specialized vehicles designed for the safe transportation of biosolids.
"Arrow Transportation will be shipping the city of Kamloops biosolids out to the Little Shuswap Indian Band property," she said. "On that property, they will be composting the biosolids material to form a composted material that will then be used for at the Talking Rock Golf Course for expansion purposes."
The LSLIB will use this soil to construct a nine-hole expansion on the golf course.
The city says the facility will be managed by NutriGrow according to stringent environmental and regulatory standards. It'll be monitored by independent, third-party qualified professionals.
The contract is worth $4.5 million dollars, and it has two, one-year extension options.
The city's bio-solids committee is still looking for a long-term management solution.