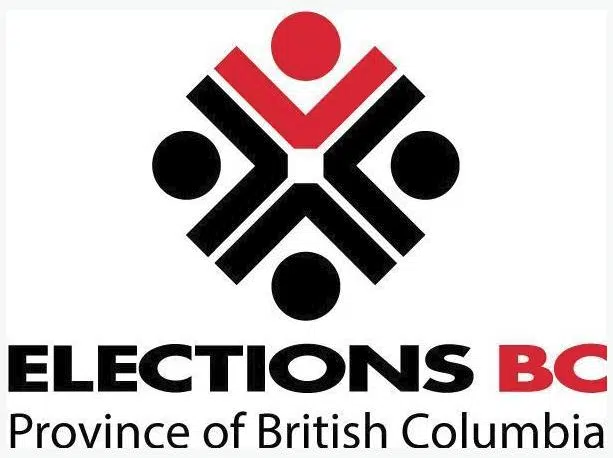 It's the final day to return your proportional representation ballots to Elections BC.
Elections BC spokesperson Rebecca Penz says the week-long extension was worth it.
However, if you still have a voting package, you have to return it in person today before 4:30 PM.
"That is a firm deadline," she said. "There is no system with Canada Post for postmarking, and so when you put something in the mail, it doesn't automatically get datestamped."
"So there is no way for us to know if a piece of mail has been put in the mail on time, which is why it needs to be received by us."
An Elections BC official will be at the Canada Post Richmond sorting facility to pick up any ballots that might still be in the mail system.
As of this morning, about 41 per cent of packages have been returned to Elections BC.
About 36.8 per cent of residents in Kamloops-North Thompson have returned their ballots, while in Kamloops-South Thompson it's at 43.2 per cent.
In the Fraser-Nicola, it's 34.8 per cent, Cariboo-Chilcotin is at 38.4 per cent, and Shuswap comes in at 41.4 per cent.
Leading the way is Saanich North and the Islands at 52.4 per cent, and 51.4 per cent in Parksville-Qualicum.
On the other end, Surrey-Whalley returns are at 22.4 per cent and Surrey-Green Timbers at 23.3 per cent.