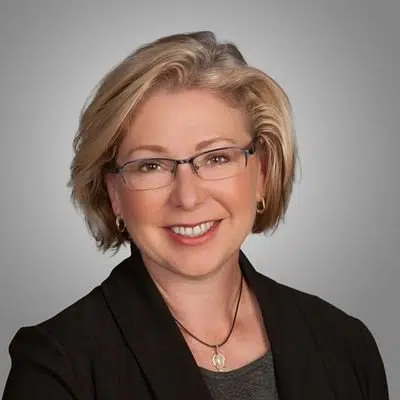 The Opposition House Leader says she left yesterday's Legislative Assembly Management Committee meeting baffled at the actions of the Speaker of the House.
"The display yesterday from the Speaker was unusual to put it mildly."
Speaking on NL's Inside Politics Mary Polak says she now has more questions and no answers over the process from Darryl Plecas's self styled investigation into two senior legislative staffers to their suspension and police escort off of the property.
Polak insists partisanship is not in play in an effort to get back at Darryl Plecas for bolting the Liberals to take the Speaker job.
"I am a politician and anything I say with respect to denials is going to be met I am sure with skepticism. I would say this I have tried very hard, and I think the evidence is there, to keep my commentary and my discussions down to the facts and the events. I haven't been racing around with a pitchfork after the Speaker. There are facts."
Polak says those facts have the Liberals asking the same questions of the Speaker as the media and even B.C.'s Auditor General.
Polak says in yesterday's LAMC meeting the Acting Clerk refused to sign a management representation letter.
"It relates essentially to the legislature to saying yes we have all acted cleanly and there is no fraud or illegal activity. In that situation here we are all with the same questions. I would ask people to put aside their skepticism in understanding that it is not just us asking the very same questions."
Plecas has promised to resign of the results of a requests audit in the legislature's finances don't result in British Columbians throwing up.
Sergeant at Arms Gary Lenz and Clerk Craig James have been suspended with pay while a mysterious RCMP investigation unfolds.
Two special prosecutors have also been assigned to the case.