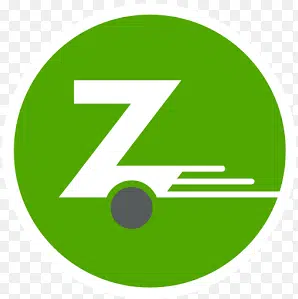 The Zipcar program at Thompson Rivers University is proving to be a success.
The Director of Environmental Sustainability Jim Gudjonson says car sharing numbers are up which means they need another at least another two cars in the New Year.
"We would like to start between 25 to 38 per cent so the cars are actually getting used regularly," he said. "We don't want them used to the point when those booking online are looking at their phones, trying to book one and can never find one, and they get a bit discouraged."
"Our current cars are getting used about 45 per cent. So we know they are overused right now, and that's why we are bringing in some more."
Zipcar allows members to access a car, paying an $8 hourly rate that includes insurance and a gas card.