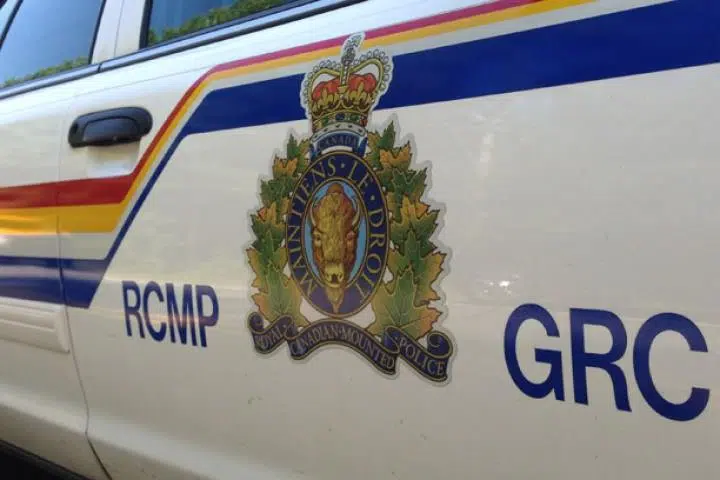 A 37-year-old man was arrested in Nanaimo yesterday, October 30, in connection with a violent home invasion in Sicamous.
The RCMP in Sicamous are still investigating that home invasion from October 24, where a 59-year-old terminally ill woman with cancer, was allegedly held at gunpoint, and kicked in the face.
Robert Christopher Bomba is facing six charges related to the incident, including Forcible Confinement, Disguising the face while committing an offence, Assault Causing Bodily Harm, Break and Enter, Failing to comply with Probation, and Possession of Stolen Property over $5,000.
Cpl. Dan Moskaluk says he was arrested on outstanding warrants for Failing to Comply with Probation, and Driving while Prohibited.
Bomba is in custody in Nanaimo, and is making a court appearance today, October 31.
Sicamous RCMP say two men and a woman were involved in the home invasion, and they're still asking for people to come forward with any information they might have.