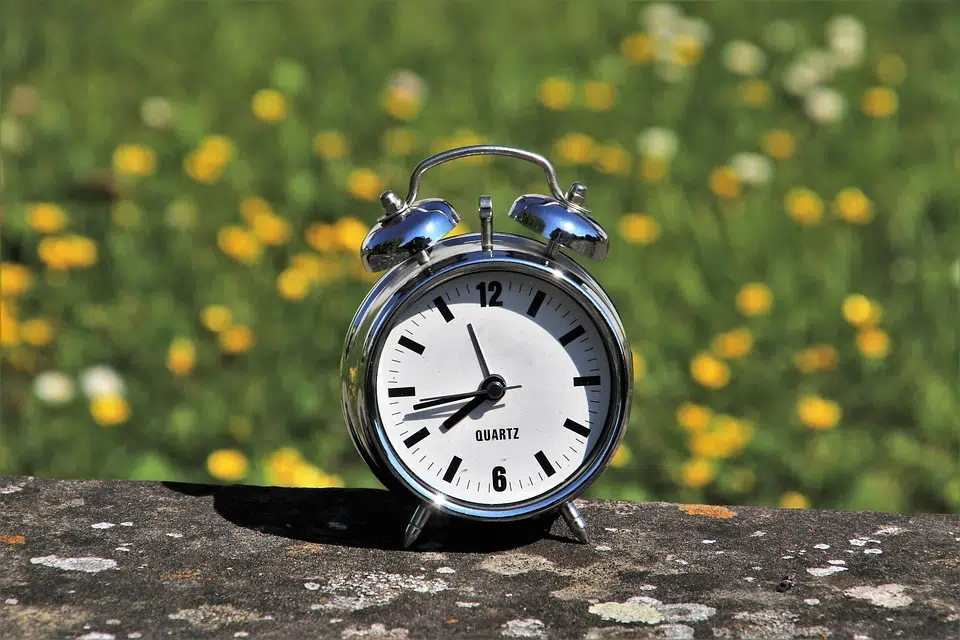 Kamloops resident Tara Holmes isn't pleased that the province isn't doing away with the time change any time soon.
Along with Bob Dieno, Holmes has been behind a petition to stop the time change for the last three years.
She says she was in a bad mood last night when she got word of the Premier's decision.
"As far as I'm concerned, [it was] a quick excuse to just push it away," Holmes said. "This government should really be taking a look at it, and I really wish they would consider a referendum and find out what British Columbians really think about it."
"It's an archaic tradition that has proven to be very negative in all aspects of life."
Premier John Horgan says B.C. would need to scrap the time change along with nearby states up and down the Pacific West Coast, but Holmes says we trade with other Canadian provinces with no issues.
"Alberta and Ontario, and they're in different time zones," added Holmes. "Health experts and doctors, and educators – I don't know anyone who likes doing the time change."
She is convinced that time change will eventually be done away with but says people and organizations need to keep the issue in the forefront.
"If Tourism Kamloops for example, was to send a message and say 'we're on board, we want to stop time change,' that would have an impact," she said. "More people have to contact their MLA's and make more noise."
"Then I think they'll look more strongly at the issue."
But for now, Holmes, like the rest of us will put our clocks back an hour at 2:00 AM on Sunday morning