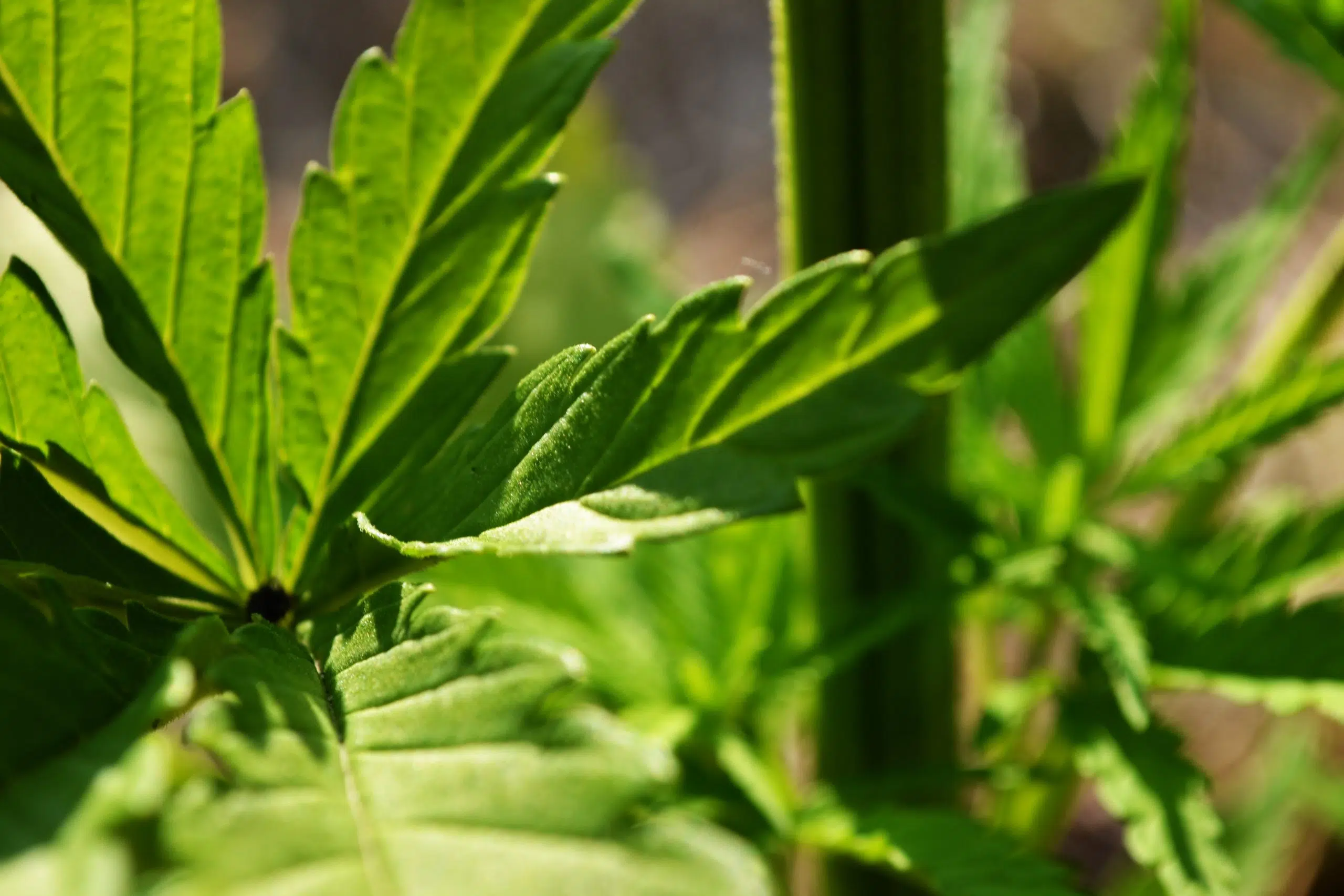 Kamloops City Council has approved two more government cannabis stores.
One is in the Northills Shopping Centre, the other is in the Lansdowne Village Shopping Centre.
However, the two stores aren't expected to open right away.
The approvals bring the total number of government stores to three in the city.
City Council had also previously approved two private store applications.
Those two stores are waiting for government approval before they can open their doors.