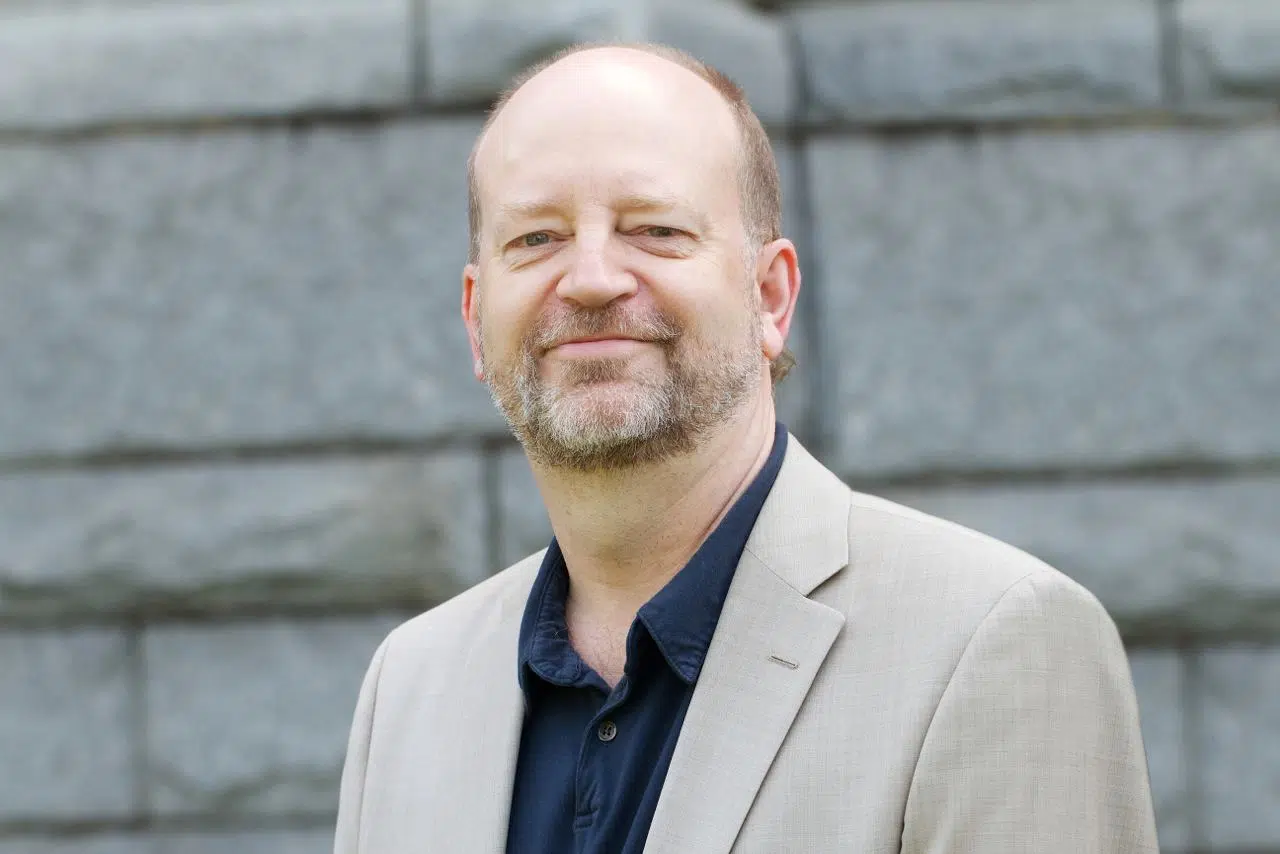 The No Side in the Proportional Representation Referendum says the one-week extension is good news.
Elections BC has extended the deadline for them to get ballots until 4:30 PM on December 7.
"It will help ensure that every voter across the entire province gets their opportunity to vote on this referendum," said No side Spokesman Bill Tieleman. "It will make sure that we get decent turnout hopefully that would make it a legitimate process."
Tieleman and the No Side were asking for at least a week extension, given the ongoing Canada Post dispute.
He was asked about the potential of a further extension if needed.
"I think that an extra week is long enough. Be that the postal dispute situation is resolved and people still have enough time to get their ballots in the mail," he added.
"Obviously, the Chief Electoral Officer has the opportunity, if it's absolutely necessary, to extend it if there were some unforeseen developments there. But I think a week is very reasonable right now."
The deadline to ask for a ballot is still midnight tonight, Tieleman says they have no issue with that, as people have had a reasonable chance to get a ballot.
Elections BC estimates they've got back around 30 per cent of ballots so far.
That does not include ballots that Canada Post has picked up, but not yet transferred to Elections BC.