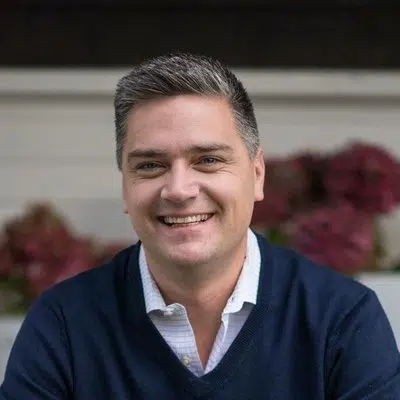 BC's Former Transportation Minister Todd Stone says it's time to take a serious look at the future of ICBC. 
The corporation racked up a nearly $600 million deficit during the first six months of the current fiscal year.
"The reality in the insurance world of 2018 very very different than the 1970s," said Stone,
He noted that ICBC worked well for nearly 45 years.
"It's time to take a serious look at welcoming private competition," added Stone. "Have some competitive insurance options for British Columbia."
"ICBC is going to continue to under a significant transformation."
The BC government has no plans on privatizing ICBC, according to Finance Minister Carole James.