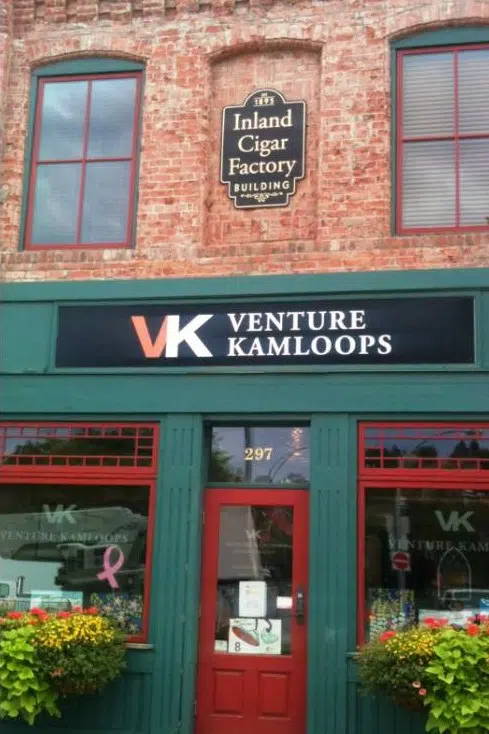 The City of Kamloops could see consistent, modest growth over the next several years.
That's according to a new economic impact study put out by Venture Kamloops, which says we appear to be more diversified than Kelowna but less diversified than Vancouver and Toronto.
CEO Jim Anderson says the study found the city is right where it was expected to be.
"We don't have any eye-popping double-digit increases to our GDP, or real boom times and with that, we don't experience real busts," said Jim Anderson. "So we don't have real downturns in our local economy."
"We survive other economic impacts without too much damage to our GDP and to our local economy."
Anderson says construction, accommodation, food, transportation, and warehousing, as well as retail and distribution, could see some of the best growth in the city.
Another key finding was the impact the retail cannabis industry could have on the city.
The report will be used to sell Kamloops to potential investors and business owners.
"Things like the advantages that we portray, the opportunities that we relate, the overall GDP and the overall economic growth to particular sectors that are outlying in the report," added Anderson.
"And we use this to inform the market what is available, and what can be expected in Kamloops."
The report expects the population of Kamloops to reach about 96,500 people by 2022, while the average household income could also increase to $112,000.
However, it's also predicting the unemployment rate to increase to 7 per cent, up from 6.4 per cent in 2017.